BOOST YOUR SIGNAL
Get True Whole Home Connection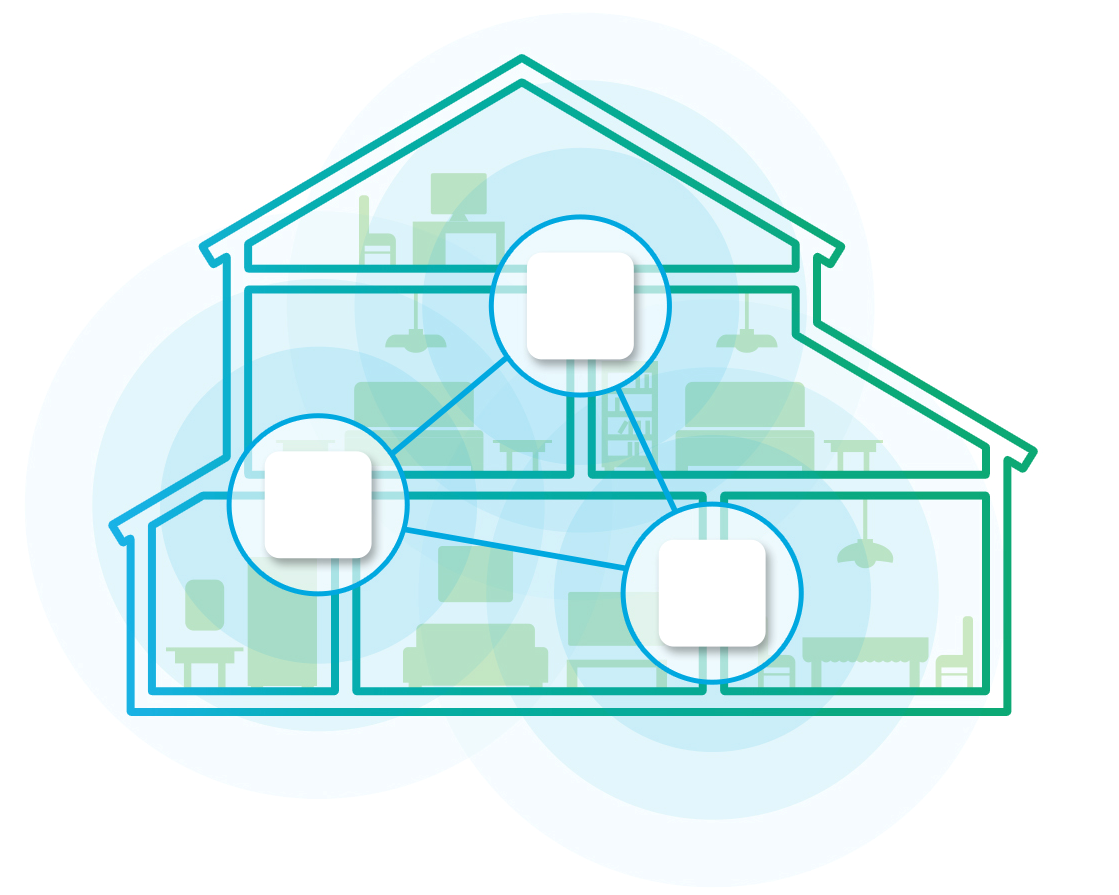 Mesh units work to banish Wi-Fi dead zones! Get an ultra-fast and reliable connection with whole home W-Fi coverage up to 4,500 sq. ft.
Add a mesh unit to your home for only $2.95 per month!

Shop Now
FIND OUT WHAT SPEED YOU NEED
Try Our Easy Tool Now!
How many devices connect to your network at a time?
Think smartphones, computers, tablets, gaming systems, smart doorbells, thermostats, etc.
What do people in your home use the internet for?
Select all that apply.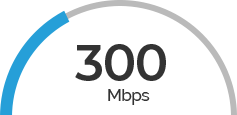 Shop, Share and Stream with Ease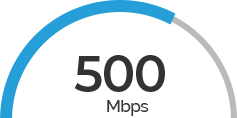 No More Bandwidth Wars, Faster Everything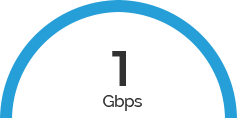 Always Connected, All the Time
Have you been frustrated by other providers' internet that only gives you:
Slow Load Times?
Buffering?
Grainy Video Chat?
Data Caps?
Home Telecom internet services will make sure you're getting the speeds you need at prices you can afford! Use our speed calculator above to determine the speed that is best for your household!

SIGN UP TODAY
Stream on us!
Choose one of the following services FREE for 6 Months when you upgrade to 1 GIG Internet!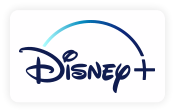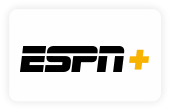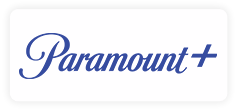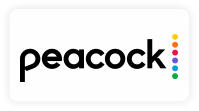 Start Streaming
HIGH-SPEED INTERNET FEATURES
What You'll Get with Your Internet!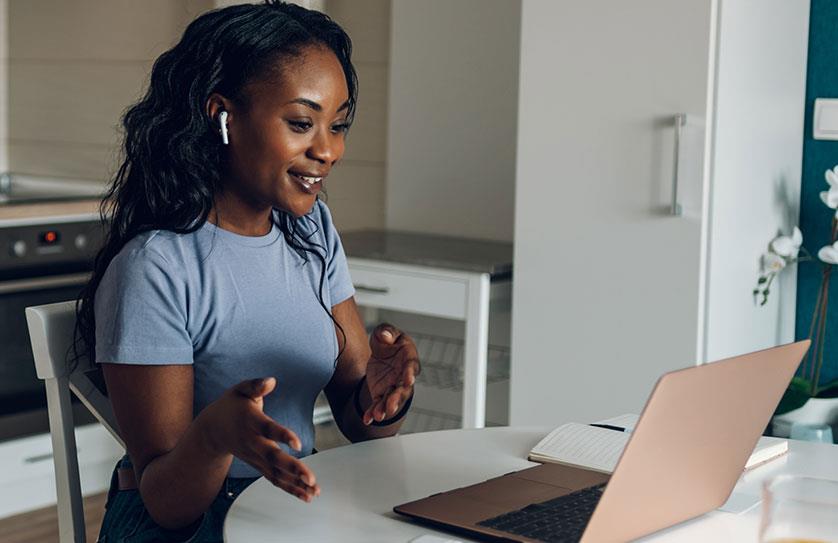 If it's connected, it's protected with MyWiFi Xtreme! Access network-level security that protects EVERY device connected to your Wi-Fi.
Your home's incoming network traffic is proactively monitored. Anything suspicious is automatically blocked. Users are notified whenever a security issue is triggered with all details provided about the device, where and when it was attacked.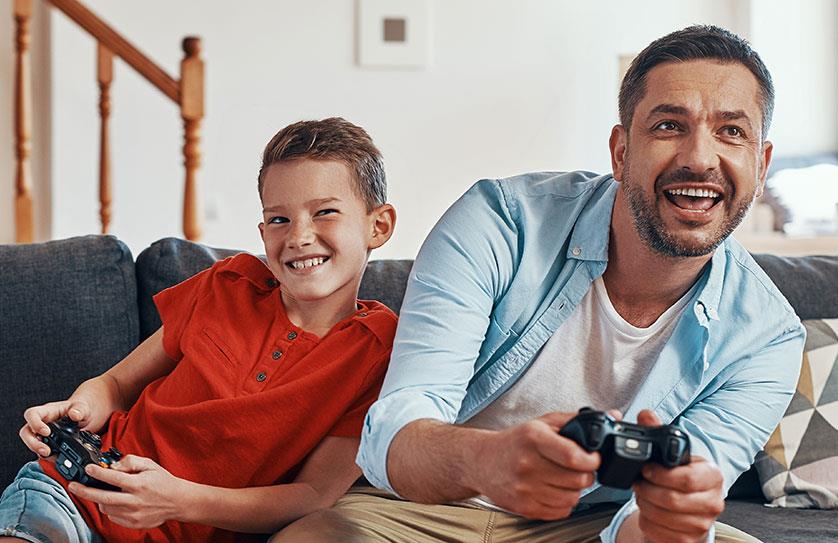 Built for the modern home, connect 100s of devices without affecting your network. Stronger whole home coverage that's less affected by interference eliminates dead spots.
Get the same great Wi-Fi quality no matter where you roam in your home!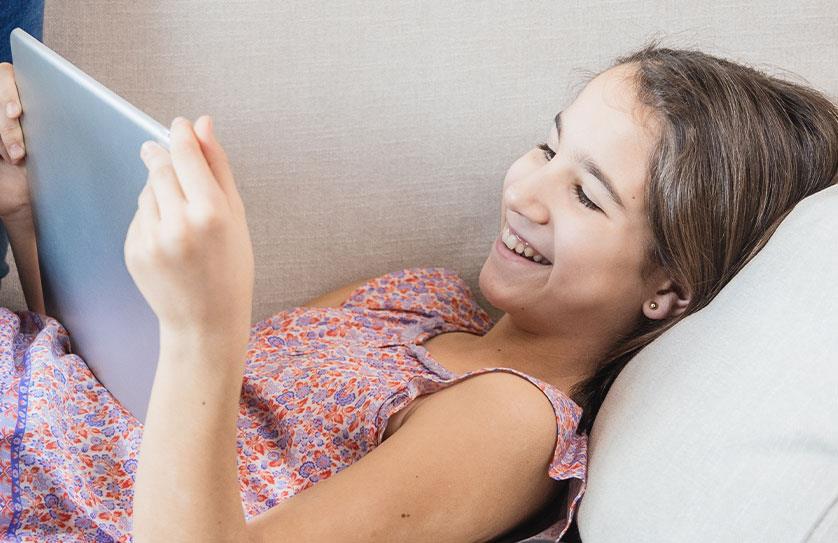 It is our goal to provide superior customer service alongside our reliable internet and whole home Wi-Fi.
To do this, each installation is certified prior to leaving your home. We connect and then thoroughly test your connection and Wi-Fi to ensure your home is 100% covered.
Additional Benefits That Come with Our Service

Less Load
Times

Fast Download
AND Upload Speeds

Multi-Device
Ready

No
Buffering

No
Data Caps

Crystal-Clear
Video Chat
TAKE CONTROL OF YOUR WI-FI

Maximize your Experience with Blazing Speeds and Reliable Whole Home Coverage! PLUS - home network and device protection with enhanced parental controls!

Upgrade Today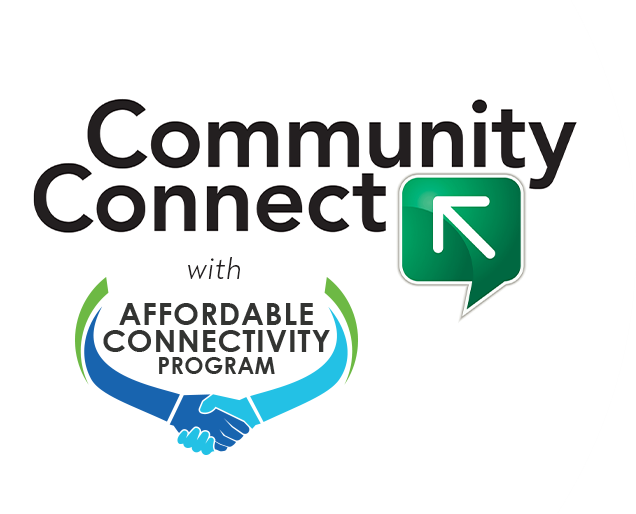 SAVE EVEN MORE!
Get Home Internet for
LESS


to make sure you're always connected!

See if you Qualify