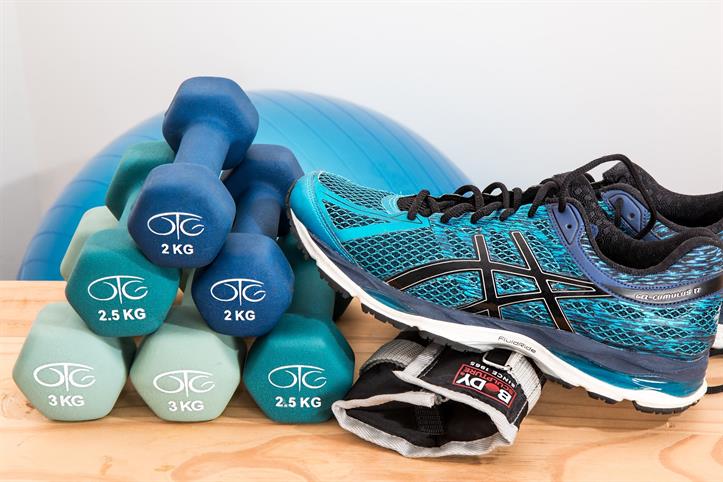 As more states around the nation begin issuing stay-at-home orders and social distancing becomes the new norm, fitness lovers are turning to free online workouts to ensure they stay in shape during the quarantine.
Many national chains and prominent fitness groups have taken their otherwise expensive classes online for free to non-members, helping keep Americans moving and grooving in the privacy of their homes, in an attempt to boost physical activity levels.
Here are some popular gyms that are offering free classes in the event of COVID-19.
Humans naturally gravitate towards interacting with their own kind, so self-care is critical during isolation. Get your daily physical activity in, learn to meditate and consider taking up some new hobbies during this stressful time. If you want to visit with friends and family, consider using one of the video apps we recommend.