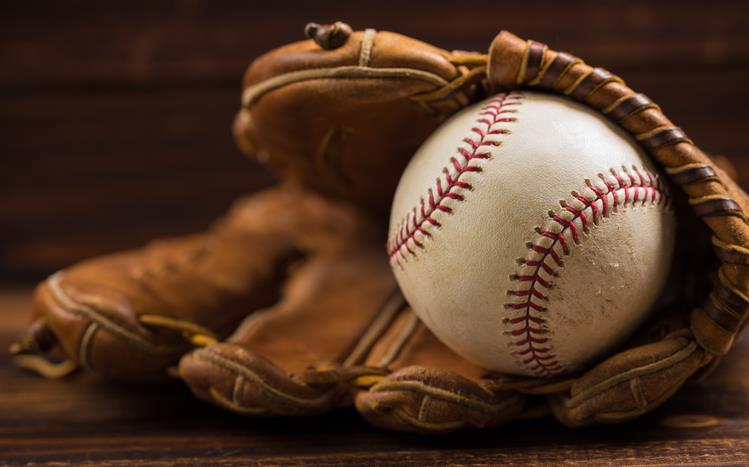 The Charleston RiverDogs are a minor league baseball team. Based in Charleston, South Carolina, the team is in the Class Single-A South Atlantic League. Since 2005, they have been affiliated with the New York Yankees. Previously, they have been associated with the Tampa Bay Devil Rays, Texas Rangers, San Diego Padres, and Kansas City Royals.
Originating in 1980, the RiverDogs were originally a farm team for the Kansas City Royals. They won their first division title in 1980. They continued to do well through most of the 80s.
In 1997, the RiverDogs began playing in what is now their home stadium, Joseph P. Riley, Jr. Park. Dubbed as "The Joe," this stadium has hosted the premiere South Atlantic League All Star Game in 1998, 2000, 2004 and 2012.
This unique stadium set a record for their attendance during this first season, drawing a total of 234,840 fans. In 2002, they even declined to let fans enter the stadium until after the game began so that they could set a new record of having zero people in attendance. Always ones to push the envelope, they even set a single-season franchise attendance record for having 293,161 fans pass through the turnstiles in 2016.
Located next to the Ashley River, Joseph P. Riley, Jr. Park rates as one of the best baseball playing facilities for both collegiate and the minor leagues. Also, on any given night, you can see Bill Murray (actor and part owner of the RiverDogs) enjoying the game and even throwing out the ceremonial first pitch.
This year, the RiverDogs are excited to highlight their all-new luxury 6,000-square-foot Riley Park Club. Featuring delicious food and a premium area for RiverDog fans to enjoy the game. This space can also accommodate banquets, weddings, company events, meetings and much more.
To celebrate, Home Telecom sponsors explosive postgame fireworks on Friday night home games. To honor the military men and women on Friday nights, the RiverDogs wear special edition red uniforms. If you're a fan and wear red to the game, you can enjoy $1 off your ticket purchase and also have the option to donate your money to the Wounded Warrior Corps.