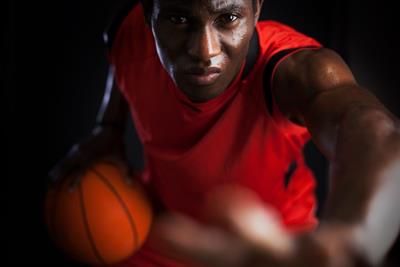 "We'll get them next year!" You've waited since last winter for football season to see your team take the field again, and it's finally arrived. Never miss a moment of the action with HomeTV2Go.
Now you don't have to be at home to watch your favorite sporting events! Thanks to Home Telecom letting you live life ahead, you can register to watch your favorite teams, news, shows, and movies outside your home. You can catch your favorite programs and networks on the go by watching on your laptop, tablet or Smartphone. All you need is access to the internet and you're ready to stream!
Mark your calendars because here are some essential sports dates this fall.
NBA – Starts again Tuesday, October 17.
MLB – The World Series will begin on Tuesday, October 24 and end on Wednesday, November 1.
By tuning into our exclusive HomeTV2Go, you can catch up on the NFL, NBA, College Football, College Basketball, PGA, LPGA, NASCAR, Soccer, and more. Whether your event is on WatchESPN, TBS, TNT or NBC Sports, we have got you covered for every big game this fall!
Additionally, by viewing our Sports feature page, you can catch up on the latest sports news, stories, scoreboards and photos.
Did we forget to mention the best part? HomeTV2Go is free with your video subscription! Yes, you read that right… FREE! If you're a Video customer with Home Telecom, you get access to HomeTV2Go for free! Click here to learn how to register and start taking your shows on the road!