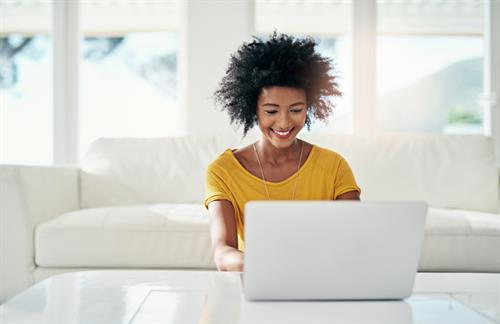 If you're interested in saving more money and bundling your services with Home Telecom, March is the month for you!
Bundling is when you combine services – such as internet and video – to give you a lower rate than if you purchased these two services separately.

All of our internet and video bundle services include the following:

Video On Demand – You'll never again have to miss the latest movies or shows. With VOD you can catch up on anything you miss live so you'll never again be behind or miss an episode of your favorite show.
YouTube and Vudu – Check out the latest YouTube phenomenon or check out Vudu for the hottest movies and TV shows that may be unavailable with VOD (Availble with LOOP Whole-Home DVR).
HomeTV2Go – Take your TV on the road! With most of your channel line-up compatible with this free-to-video-subscribers service, there is no reason you have to miss the latest episode of your favorite show because you are not home to see it!
Robust Parental Controls – You can block channels and even set a VOD allowance so your kids can't binge-watch every episode of a show.
8 Email Addresses – With eight email addresses, you can rest assured that everyone in your family is covered – mom, dad, and kids!
Trend Micro Internet Security Software – You'll be able to download a free version of this award-winning internet security software (an $89.95/year value) on up to 8 PCs.
24/7 Tech Support – Problem with your video or internet services? No problem! Our tech support is available 24/7 to help you troubleshoot any issues that may arise.

Home Telecom offers a wide variety of bundle plans, which are also based on your areas of service. To determine plans that are available to you, visit https://www.homesc.com/bundle-builder.

You can select from internet plans that range from 25 Mbps to lightning fast 1 Gbps plans. Video packages starting at 120 channels and going up to 280 channels.

You can quickly mix and match plans to gain access to Good, Better, Best or Excellent video and internet plans that meet you and your families' needs.