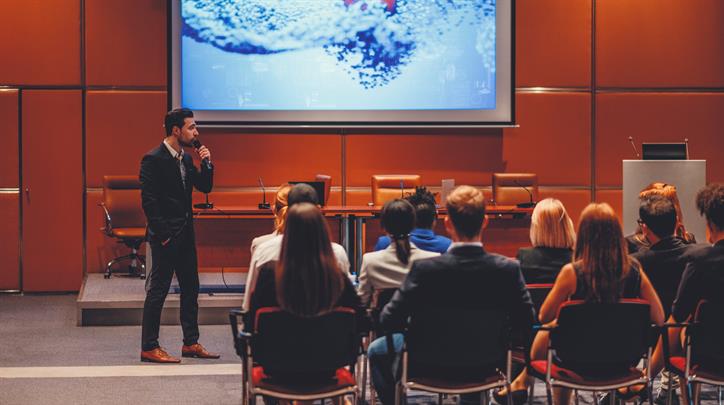 The Dig South Tech Summit is set to happen April 24th-26th, 2019 at the Charleston Gaillard Center. This exciting tech summit is an annual meeting with some of the largest technology companies and new entrepreneurs. The purpose is to expand the digital economy throughout the south.
Who will be there?
With over 12,000 attendees and 1,000 speakers, some of the companies represented include social media giants such as Facebook, Instagram, and Twitter, as well as news sources such as Buzzfeed and the New York Times. Also attending will be other large names in technology such as Boeing, Google, and IBM. You can see a full list of the speakers for this year's summit here.
Who are the 12,000 Attendees?
Attendees of this summit usually range in age between 25-50, with high earning jobs, entrepreneurial spirit, and advanced degrees. Attendees will be everything from technology executives to software developers and engineers.
What is this year's theme?
This year's summit theme will be "What's your story?" Business owners looking to expand their technology and grow their businesses will get a chance to not only tell their story but also hear from some of the top-ranked entrepreneurs, executives, and founders working in marketing and business with technology.
What are some topics expected to be covered?
Expert speakers will cover tracks featuring Emerging Technology, Digital Marketing, HealthTech, FinTech Blockchain and Business Growth.
These tracks will cover topics like:
Leadership
E-commerce
Brand storytelling
Gaming
Wearable technology
3D printing
App development
Design
Music
Social media
You won't want to miss this one!