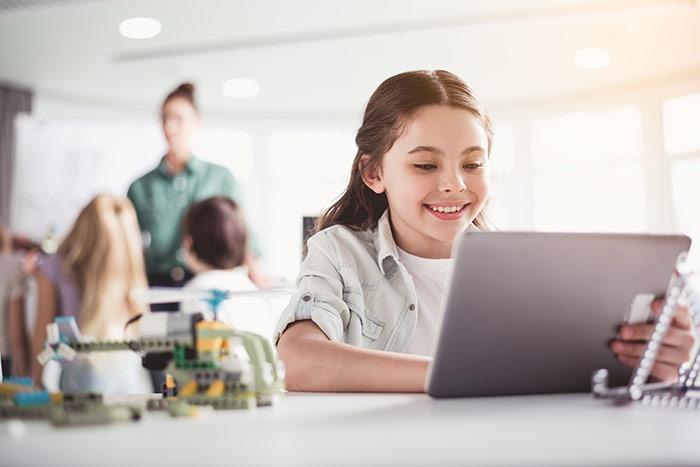 School is once again right around the corner and chances are you're counting down the days until your kids are back in class again. Instead of only doing the traditional back to school shopping, opt to also include school and homework apps into your children's regular routines.
We've picked our top nine apps that are free to download and will help decrease back to school stress.
Don't wait! Start getting your kids ready for school now and make sure they have the latest apps to make their time in class even better this upcoming year.