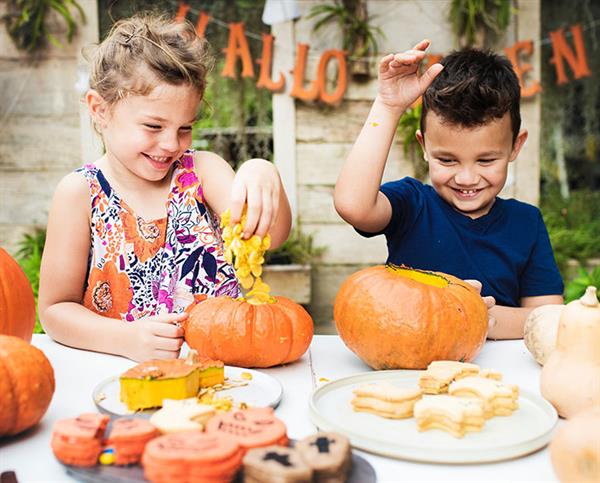 Countdown to Halloween with 31 days of STEM activities! Get your kids involved in fun, engaging activities that are educational and entertaining.
STEM is an acronym that means Science, Technology, Engineering and Math. Each activity or project incorporates at least two of these STEM studies into each lesson.
Join our October Halloween STEM adventure challenge!
Whether you pick or choose some activities or want to do one a day for October, these STEM experiments will be a hit with your kids and their friends.