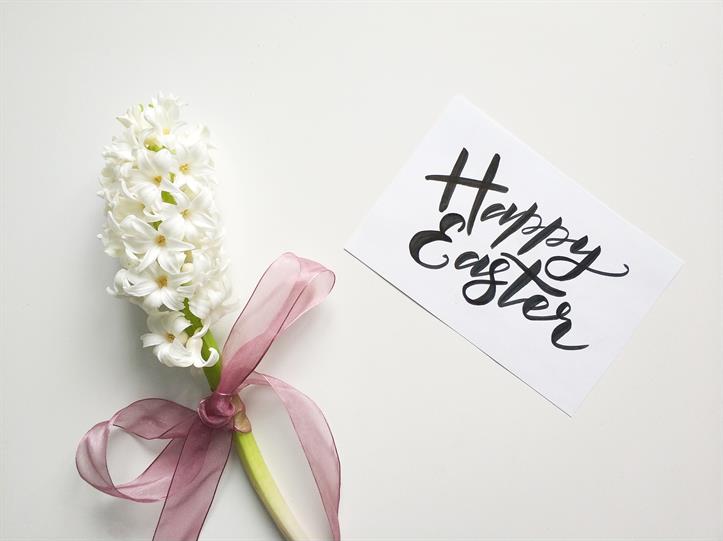 The joyous April holiday season is upon us, and this year Passover begins on Wednesday, April 8, and ends on Thursday, April 16. Easter is on Sunday, April 12, followed by Ramadan on Thursday, April 23 through Saturday, May 23. If you're like most Americans in years past, you've probably been on the road and traveling over these holidays. With COVID-19 and Americans practicing social distancing, it's more imperative than ever that we take precautions over the holidays to keep our loved ones safe and healthy. Whether you're cooking dinner in, picking up takeout, attending a virtual church service or setting up an Easter egg hunt in the yard, you'll probably find your holidays busy and app-centered this year.
Best Apps to Distract Kids
Whether you want to get kids in the holiday spirit or you just want to thwart the dreaded "Is dinner ready yet?" complaints, we have some fun-filled apps and activities for kids this Passover and Easter season.
Best Video Conferencing Apps for Social Distancing
When you can't spend the holidays with family, take advantage of our tech-filled society and plan a video conference so you can still catch up and virtually eat dinner together. Here are the top five FREE apps.