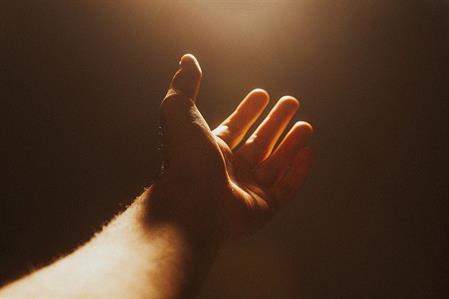 GivingTuesday is an annual event on December 1 that celebrates a day of global giving. Small businesses, corporations, non-profits, schools and faith-based organizations join together to celebrate this movement.
This generosity-focused day encourages people to unleash individuals and businesses' power to help transform communities worldwide. By focusing on the generosity and charitable giving of humankind, society can work together to unlock equity, dignity and opportunity globally.
Created eight years ago in 2012, this day of giving encourages people to reach out and do good deeds. Year-after-year, this event has helped to inspire millions of people to collaborate and share while celebrating generosity.
People can show generosity in many different ways on December 1, whether it's helping a neighbor, sharing a skill, advocating for social change, donating to charitable causes or merely participating in a generous act.
Never before has kindness and generosity been so vital, especially with the pandemic of 2020. We strive to bring all faiths, races, and political views together to help positively impact others' lives.
GivingTuesday is designed to give back to communities safely and allowing social connections while practicing physical distancing.
Collectively and individually we all have gifts to give, whether it's online living, mail, delivery, social media or by phone. There are limitless ways we can work together to help achieve greatness.
Here are some social media ideas for how you can join in on GivingTuesday and help make a difference.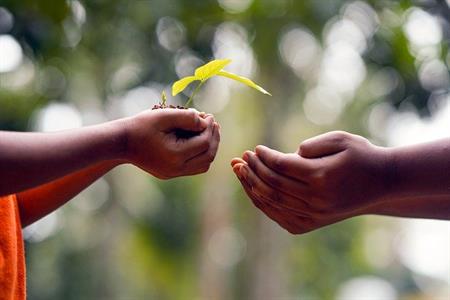 Post a selfie using the hashtag #UNselfie about how and why you give back.
Create a fundraiser for a non-profit group, such as a food bank or meal drive.
Add a Facebook frame to your profile that shows you're participating in GivingTuesday.
Add Instagram donation stickers to your story.
Share on social media what causes matter to you or a story about how someone has helped to inspire you in your life.
Use "Together we can …" to share stories about giving back and what we can accomplish together.
Add a nonprofit link to your email signature.
Use #GivingTuesday
Share Facebook posts at facebook.com/GivingTuesday.
Follow @GivingTuesday on Twitter.
Find GivingTuesdayon TikTok - givingtuesday
Post videos, photos and #UNselfies on Instagram @GivingTuesday
Looking to help give even more? Here are some great toolkits for various individuals and groups.