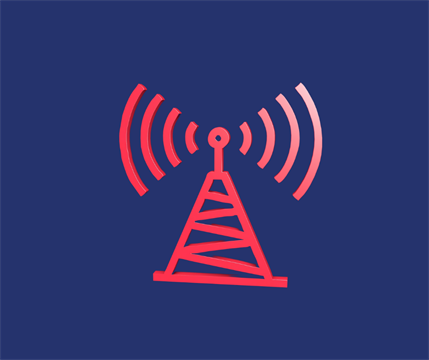 During the COVID-19 pandemic, internet service has become essential. Whether you have to work from home or your kids are staying connected to school online, the internet has become the link to the outside world.
What is the Emergency Broadband Benefit?
The Emergency Broadband Benefit is a temporary program sponsored by the Federal Communications Commission (FCC) to help households struggling to afford internet service during these challenging times. This program helps provide up to a $50.00 per month discount for broadband services while the program is in effect.
Home Telecom is proud to be a participating member to help people in the Lowcountry area stay connected.
Who Qualifies for the Program?
Any U.S. household is eligible for the Emergency Broadband Benefit if one or more household members meet any of these requirements.
Do you have an income at or below 135 percent of the U.S. Federal Poverty Guidelines? Or do you participate in some government assistance programs?
Do you receive benefits under the reduced-price or free school lunch programs?
Have you received a Federal Pell Grant during the current award year?
Did you experience a substantial loss of income due to layoff or job loss since February 29, 2020?
Do you meet the eligibility criteria for participating provider's existing COVID-19 or low-income programs?
How To Apply for the Emergency Broadband Benefit
If you answered "yes" to any of the questions above and would like to apply for the Emergency Broadband Benefit with Home Telecom, there are three ways to do this.
If you are an existing Home Telecom Lifeline customer, contact us directly at 888-746-4482. You will be required to fill out an additional form for our records before you can proceed with your EBB application.
If you are not a current Home Telecom Lifeline customer, complete this online application. You can also call 833-511-0311 to get help from the FCC directly.
Print an application in English or Spanish. Complete the application and mail it with proof of eligibility to:

Emergency Broadband Support Center
PO Box 7081
London, KY 40742