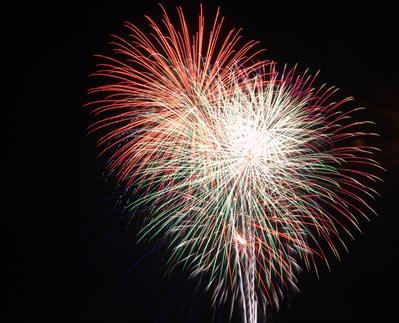 Fourth of July is around the corner, and there's no better place to celebrate than in Charleston! Home Telecom has rounded up the best activities and firework displays in the area, so make sure to check them out.
Fourth of July Fireworks Events
Fourth of July Weekend Activities
Charleston Farmers Market - Enjoy the Charleston Farmers Market on Saturday, July 3, from 8:00 AM to 1:00 PM in Marion Square. Fresh, in-season produce includes beans, beets, blackberries, blueberries, broccoli, butter beans, cantaloupes, cilantro, green onions, leeks, mixed leafy greens and more!
First Saturday Stroll - Visit downtown Charleston on July 3 and visit participating art galleries featuring special exhibits and meeting the artist series. Learn more and get a printable or downloadable map.