Community Connect with
Affordable Connectivity Program
The Affordable Connectivity Program (ACP) is a $14.2 billion federal broadband benefit that provides eligible households with a discount of up to $30 per month. 51.6 million households are eligible for ACP, yet only 15.6 million have enrolled. Through the Community Connect program, Home Telecom is ensuring our community members are always connected to the high speed internet they need to thrive. Home Telecom is pleased to participate in the Affordable Connectivity Program (ACP) as a part of our Community Connect program. The ACP is a federal government program that provides eligible households with a discount on internet service. The ACP will provide a discount of up to $30 on internet bills for households that meet income eligibility requirements. It's important to note, Home Telecom does not determine a household's eligibility. The member will receive approval for the program from the USAC's National Verifier and the member will provide Home Telecom with an enrollment code for verification.
Up to 100 Mbps Internet Service
As low as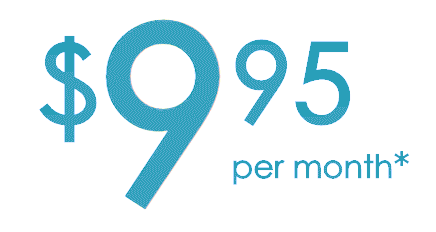 No price increases or activation fees!
*It is important to note that our $39.95 rate for Community Connect is guaranteed and what you may be charged initially. The $39.95 rate will apply to DSL customers who can receive "up to" 75 Mbps and Cable Modem and Fiber customers who can receive "up to" 100 Mbps. Please keep in mind that the actual speed you receive is based upon your home's distance from our equipment. Additional discounts will not be applied until we receive confirmation of ACP eligibility from USAC. At that time, further evidence may be required by Home Telecom for you to continue receiving the Community Connect rate.
Once you receive your confirmation email from the National Verifier, click the Sign-Up button below and fill out the form exactly as you did for USAC. The information you provide Home Telecom will be submitted to USAC to confirm eligibility for your up to $30 discount on your internet service. Accept all terms and conditions in the below form to enroll in the ACP program through Home Telecom. Please note, even if you have already used your ACP credit with your cell phone provider, you may still qualify for Community Connect through Home Telecom and can sign up using this same form.
Are you eligible for the affordable connectivity program?
A household is eligible if one member of the household:
Has an income that is at or below 200% of the Federal Poverty Guidelines or participates in certain assistance programs, such as SNAP, Medicaid, WIC, or Lifeline.
Receives benefits under the free and reduced-price school lunch program or the school breakfast program, including through the USDA Community Eligibility Provision*, or did so in the 2019-2020, 2020-2021 or 2021-2022 school years; This includes households with a student enrolled in a school or school district where every student receives this benefit; or
Received a Federal Pell Grant during the current award year.
There is a limit of one benefit per household per month. Eligible households may apply this discount to any of the current Home Telecom internet tiers. Once the ACP ends, participating households will be subject to the undiscounted rates and general terms and conditions at the end of the program to continue to receive service.
What is a CEP School?
The FCC has determined that households with children enrolled in schools participating in school-wide free and reduced-lunch programs, including the USDA's Community Eligibility Provision (CEP) program, are eligible for ACP. Click here to view a list of all local CEP schools. Please note that Home Telecom may not be able to serve all residential locations associated with this list.
I used my ACP credit with my cell phone provider, can I still get a discount on my internet plan through Home Telecom?
Yes! If you met the criteria for ACP but already used it, you can use the form to sign up for Community Connect from Home Telecom.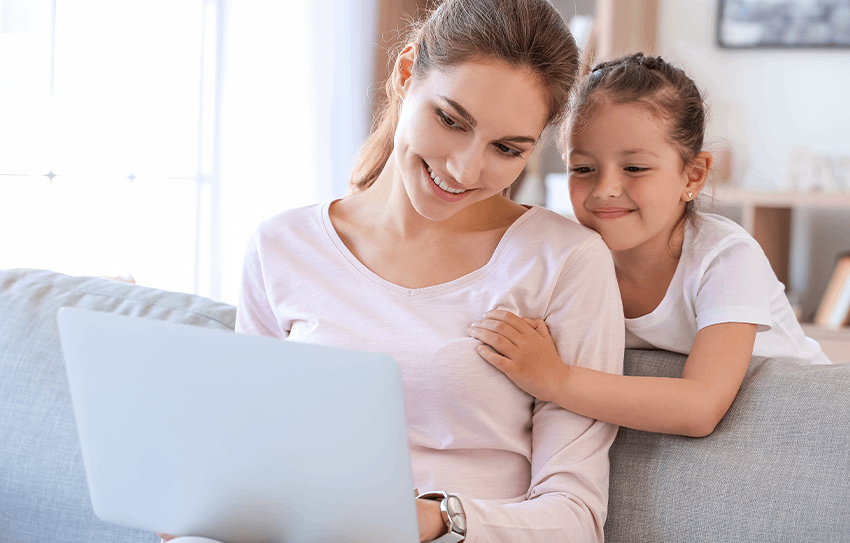 Lifeline Assistance
Get Connected for LESS
Lifeline is a federal program that lowers the monthly cost of phone and/or internet service. This benefit provides eligible consumers with a discount up to $12.75/mo. Learn more about Lifeline and how to confirm eligibility today!

Learn More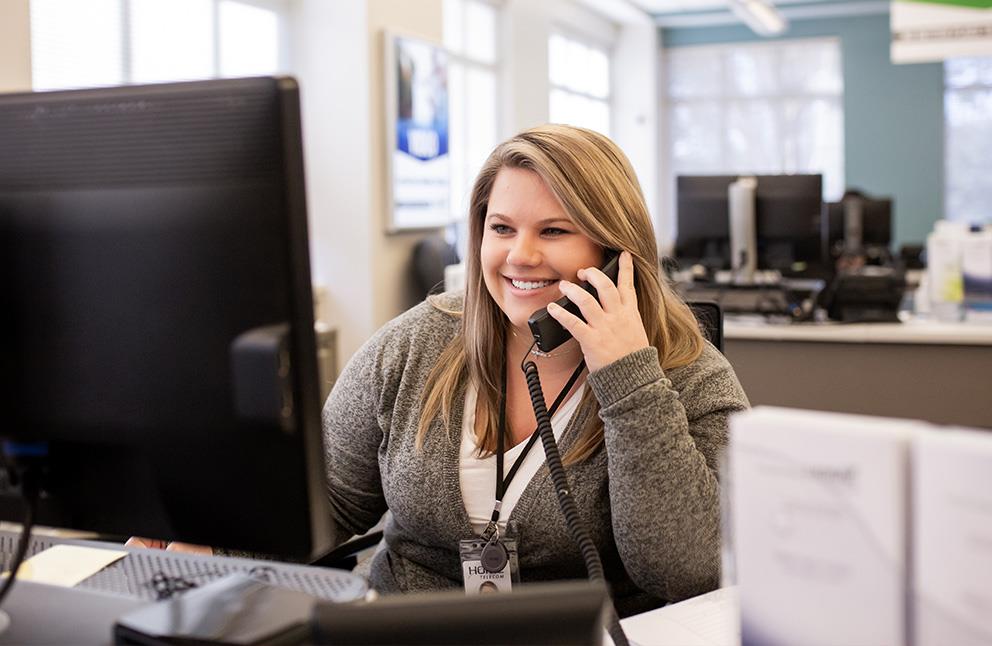 Let us help you!
Need help deciding? Our qualified professionals are available by phone to answer questions and help you get the best plan for you and your family.
Call one of our friendly Customer Service Representatives today at
888-746-4482.