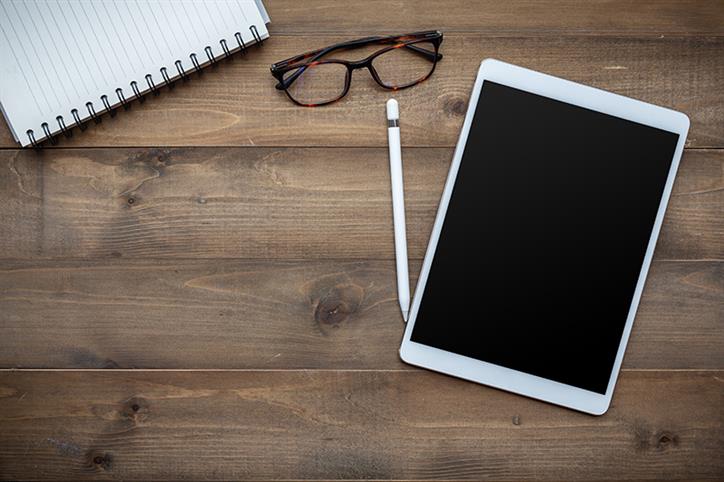 Rejoice! The new Apple iPads are now available!
Apple is famous for their new product releases--and the accompanying fanfare--so you may have missed this news. The new iPads were unveiled with a humble press release and update to the Apple Store last month.
But don't worry, if you feel like you've been missing out, we're here to catch you up with an overview of everything you need to know about these stunning devices.
iPad Air
First off, the new iPad Air is a great value. At $499, the price point provides a nice middle ground for shoppers. The old 10.5-inch Pro was $649 while the basic iPad was priced at $329, leaving a big gap for those looking for a device in between the two. And the extra $170 you'll have to spend to upgrade past the basic iPad sure goes a long ways. Here's what's included:
The iPad Air has an A12 processor, 3GB of RAM, and starts at 64GB of storage (a 256GB option is $150 more).
The iPad Air is slightly bigger (9.8 x 6.8 inches to the iPad's 9.4 x 6.4 inches), leaving a larger display area, but it's also a few grams lighter and 1.4 millimeters thinner. Talk about a win-win.
For fans of the Apple Pencil, this is the first iPad Air to be compatible with the company's stylus.
According to tests run by Macworld, the battery life is 35% longer than that of the basic iPad.
iPad Mini
If you're looking for the cutest device to launch this year, look no further than the new iPad Mini. For the first time in over three years, Apple has updated the Mini. Newcomers may be surprised to learn that the Mini is actually a little bit pricier than the larger basic iPad, but there are good reasons for this. Mainly:
Equipped with the blazing fast A12 Bionic chip with Neural Engine, this powerful processor is what powers the latest iPhones.
A 7.9‑inch Retina display with True Tone Display capabilities and wide color. It's also brighter.
At 0.66 pound and 6.1 mm thin, it's compact and portable. Add to it the compatibility with the Apple Pencil and you can take out of a pocket or bag whenever inspiration strikes.
Over 3 million pixels are packed into the small display, leaving you with true-to-life detail and razor-sharp text.
You can't go wrong with either of these new devices. They're both stunning and each of them helps usher in the new generation of iPad.