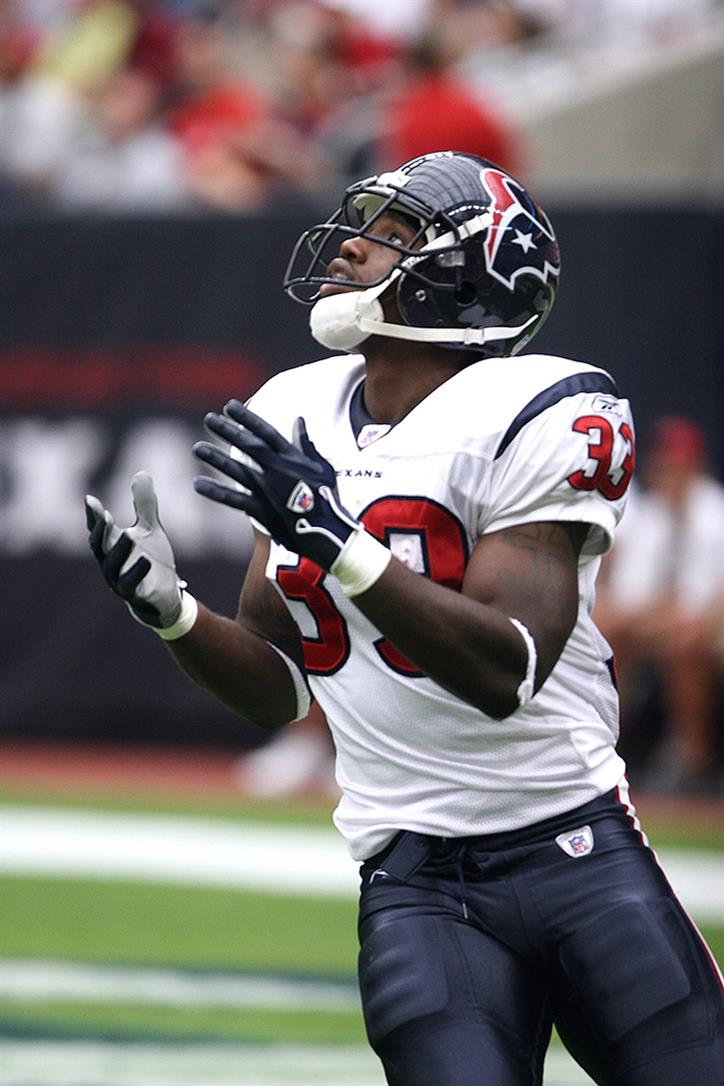 It's been an exciting football season this year, and now with the Big Game day upon us, we can finally watch the Kansas City Chiefs and San Francisco 49ers battle it out on our big screen TVs on February 2, in Miami, Florida, at 6:30 PM EST.
Reports show that Jennifer Lopez, Shakira and Lady Gaga are planning to headline this big day event and you don't want to miss a minute of this action-packed excitement. Whether you're looking forward to seeing the most talked-about commercials, are a huge football fan or just want to catch some music entertainment, millions of fans will tune in to stream this event.
FOX Sports has sold out the entire inventory for ads, and 30-second commercials are going for $5.6 million. While we will see returning favorites, like Budweiser, leaks also suggest that several nontraditional brands are advertising this year too. So far, reports show the following advertisers leading the lineup: Mountain Dew, Coca-Cola, Pop-Tarts, Hyundai, Avocados From Mexico, Kia, WeatherTech and Porsche.
Home Telecom customers can ensure they don't miss a moment of the big game action or commercials by using HomeTV2Go. You can watch the game on the go - on your laptop, tablet or even your phone if you have access to the internet. Review all the step-by-step instructions here.
If you are hosting a big game day party, you'll want to feed your hungry army of guests. We've put together some of our favorite, easy to make recipes to help you quickly tame hungry stomachs so you can spend less time in the kitchen and more time cheering for your favorite team.
Chili Dip
1 (8-oz.) package of cream cheese, softened
1 (10-oz.) can Rotel diced tomatoes with green chile peppers, drained
1 (15-oz.) can chili
In a medium, microwave-safe bowl, mix all ingredients.
Microwave on high for 1-minute. Remove the microwave, stir the mixture and repeat until hot and thoroughly blended.
Serve with tortilla chips.
Slow-Cooker Buffalo Ranch Chicken Wings
1 lb. chicken wings
½ c. Frank's buffalo wing sauce
½ packet Ranch seasoning mix
Salt
Pepper
Ranch Dressing, for serving
In a large bowl, mix the chicken wings with the buffalo sauce, ranch seasoning, salt and pepper. Pour into a slow-cooker.
Cover, cooking on high for about 3 hours.
Heat the broiler. Pour chicken wings on a baking sheet lined with parchment paper. Broil until crispy, approximately 5 minutes.
Serve with ranch dressing.