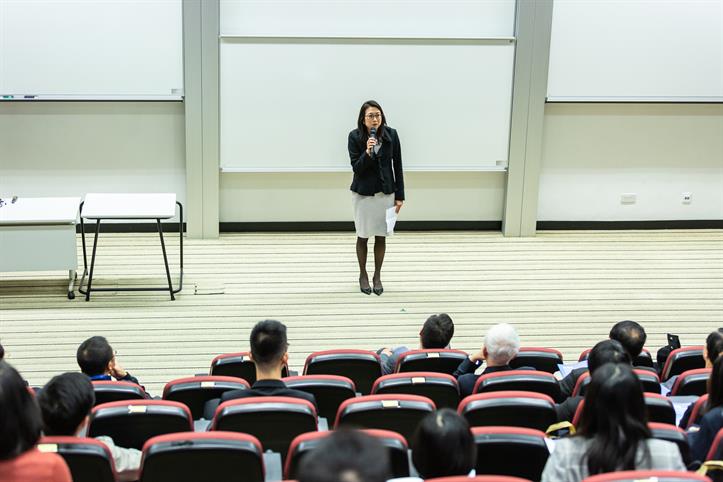 Charleston STEM Festival celebrates the fields of science, technology, engineering and math. On March 7th, 2020, join us for this seventh annual festival, which is perfect for children, teenagers and families.
How It All Started
The Lowcountry STEM festival was created with the goal of helping to promote and increase awareness for these fields. In 2013, the Citadel submitted a proposal to receive funding from the Alfred P. Sloan Foundation to the Science Festival Alliance with the desire to start a community festival in Charleston. Ultimately, Charleston was one of only 12 nationwide communities to receive the funding and as such, the STEM fest went from being a vision to a reality. A planning committee of K-12 institutions, higher education, government agencies and STEM education organizations came together to help plan the festival. Today, this event has grown and now features 80 exhibitors, including life performances, activities, family-oriented entertainment and interactive STEM demonstrations.
What To Know
This festival is a free community event, as the partners and sponsors want to raise awareness for STEM. Home Telecom is proud to be a sponsor of this year's event. Our team will be onsite demonstrating to children how our telecommunications services work.
The event does not charge entrance fees, but some nearby parking lots do require fees to park. Click here for directions and parking information. The Charleston STEM is appropriate for children and people of all ages, but due to activities, pets are not allowed at the festival. Additionally, there will be 12 delicious local food trucks at the festival, as well as a variety of ice cream and snack vendors.
This annual event is on March 7th from 10 AM-3 PM at Exchange Park. For more information, visit the Charleston STEM Festival site.