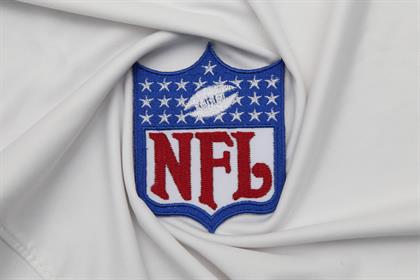 Debatably the most anticipated and awaited sports season has arrived. So if you're donning your jersey while simultaneously yelling, "Touchdown," we feel your enthusiasm! And if you're looking for the premier channel for NFL games this season, look no further than NFL RedZone.
The Premier Channel for NFL Games
If you live and breathe football 24/7, Home Telecom has the right channel for you: NFL Redzone. With NFL RedZone, you won't miss one minute of the action! Every Sunday, you can tune in and receive seven hours of live football, which features up to eight games within the octobox. If you subscribe to NFL RedZone, you'll see every touchdown from every Sunday game. Additionally, your subscription lets you log in from anywhere and watch, including NFL.com, NFL Mobile, and other connected devices.
If you love hearing about NFL news, you're also in luck. The NFL Redzone not only features football's most acclaimed shows, but it gives you the analysis and information you want. You'll also receive access to streaming live games. So whether you're craving the NFL preseason, regular season or postseason – or are a true fan and don't want to miss anything football-related – NFL Redzone is the only source you need for NFL action.
What's the Cost for NFL RedZone?
The cost for NFL RedZone is $59.99 a season. In addition, you'll get exclusive access to these features:
NFL Network Schedule - Quickly browse the day's or week's schedule and see what games you can't miss.
Events - Get exclusive access to network games, preseason games, drafts and training camps.
Subscribe Now and Get THE Football Channel for NFL Games
Don't delay! Football season is right around the corner, and whether you're an avid fan or want to keep track of your Fantasy Football League (or perhaps both!), sign up for NFL RedZone with Home Telecom today.