Movie Packages
We offer movie packages with Premium Channels such as HBO, Showtime, Cinemax, STARZ & STARZ ENCORE. Also, when you subscribe to these channels, enjoy their full fleet of multi-plex channels as well! Most Premium Packages include On Demand and mobile application services. See packages below for more details.

HBO
Includes – HBO, HBO 2, HBO Signature, HBO Family, HBO Comedy, & HBO Zone
$14.99 /month

Starz
Includes – STARZ, STARZ Edge, STARZ Cinema, STARZ Kids & Family, STARZ InBlack, STARZ Comedy, STARZ ENCORE, STARZ ENCORE Westerns, STARZ ENCORE Classic, STARZ ENCORE Suspense, STARZ ENCORE Black, STARZ ENCORE Action, & STARZ ENCORE Family
$14.95 /month

Cinemax

Includes – Cinemax, MoreMAX, Action Max, & Thriller Max
$12.95 /month

Showtime
Includes – Showtime, Showtime Too, Showtime Showcase, Showtime Extreme, Showtime Next, Showtime Family, & Showtime Women
$10.95 /month
Premiums on Demand
Spice up your Premium Package with channel subscription to HBO, Cinemax, and STARZ & STARZ ENCORE on Demand.
Choose from hundreds of hours of original series, hit movies, documentaries, and specials. Start watching whenever you want!
Premiums on Demand programming includes Hollywood's biggest blockbusters, must see stunt packages, exclusive extra content, and full season binging of your favorite shows.
Part of your HBO, Cinemax, or STARZ / STARZ ENCORE subscription.

HBO
HBO on Demand
HBO Max

Cinemax
Cinemax on Demand
Max Go

STARZ and STARZ ENCORE on Demand
STARZ & STARZ ENCORE on Demand
STARZ Play

Showtime Anytime
Showtime Anytime
Showtime
*HBO Max is available with your Home Telecom Internet Package or your Limited Basic, Basic or Essential Video Package. All other premiums require an Essential Video Package.
Sports Packages
Our always-growing Sports Package currently includes NFL RedZone, the best way to see all the exciting NFL game moments on Sunday afternoons.
$59.99

/one-time per year charge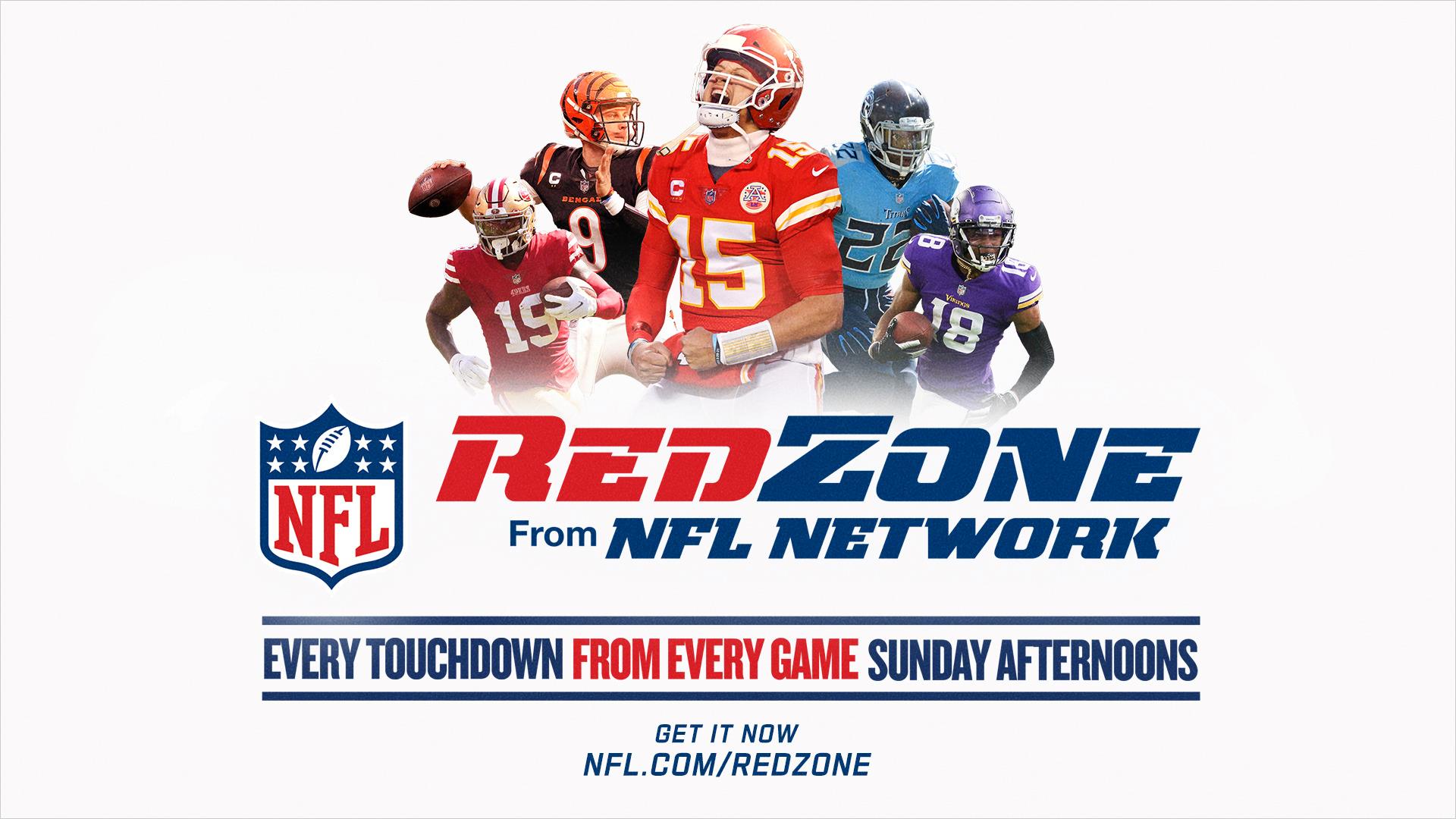 *Regular season NFL RedZone HD coverage begins September 11th. Essential or Premium Video with a HD box is required.
NFL RedZone HD is a one-time charge per year. Must be a video customer to be eligible.
© 2022 Home Box Office, Inc. All Rights Reserved.,
© 2022 Showtime Networks Inc., a ViacomCBS Company. SHOWTIME and related marks are trademarks of Showtime Networks Inc. Individual programs, devices and marks are the property of their respective owners. All Rights Reserved.
©2022 STARZ ENTERTAINMENT LLC,
Cinemax® and related channels and service marks are the property of Home Box Office, Inc © 2022,