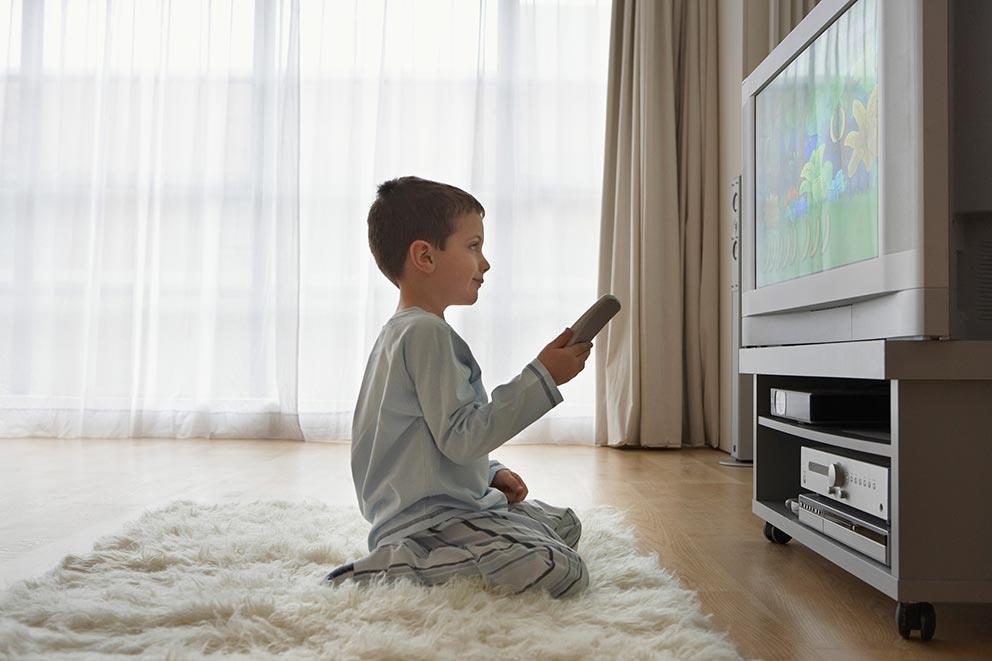 Summer vacation is in full swing, and if you're looking for kid-friendly shows for your children this summer, you've come to the right place! We have a list of binge-worthy shows your kids can stream this summer.
Explore Affordable MyBundle TV Options
If you're looking for affordable streaming options for your kids this summer, explore Home Telecom's on-demand streaming options.