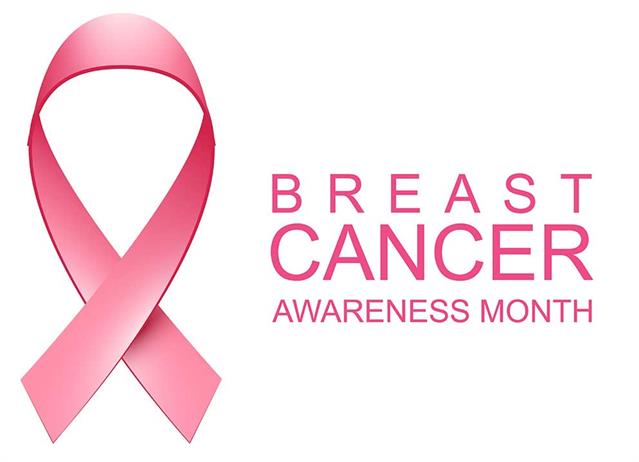 October is Breast Cancer Awareness Month. Aside from skin cancer, breast cancer is the most common cancer affecting women in America, and nearly one in eight women will develop breast cancer during their lifetimes. In the United States alone, there are more than 3.5 million breast cancer survivors.
Breast Cancer Awareness Month Events in Charleston
Charleston offers several breast cancer awareness events and fundraisers throughout the month to help increase knowledge, education and encourage preventative screening.
Breast Cancer Awareness Month Charities
Several different local charities help women suffering from breast cancer. However, if you would like to give back or volunteer, we recommend the following Charleston nonprofits.
Embracing U - This nonprofit breast cancer awareness foundation has been helping people battling breast cancer and breast cancer survivors for more than 11 years. They provide education, support and empowerment to help find a cure for this deadly disease.
Susan G. Komen Breast Cancer Foundation - South Carolina - The nationwide Susan G. Komen foundation helps fund more breast cancer research than other nonprofits. The foundation helps 46 counties in South Carolina and provides advocates for patients who have breast cancer.
Breast Cancer Awareness Month Support Groups
If you or a loved one have breast cancer, it's OK to feel the need to be in an environment that supports positivity and support. Cancer is scary and complicated, and having a sound support system and a group can significantly improve the mental health of those suffering from this debilitating disease. Check out this resource that highlights local support groups for caregivers and those who have cancer.