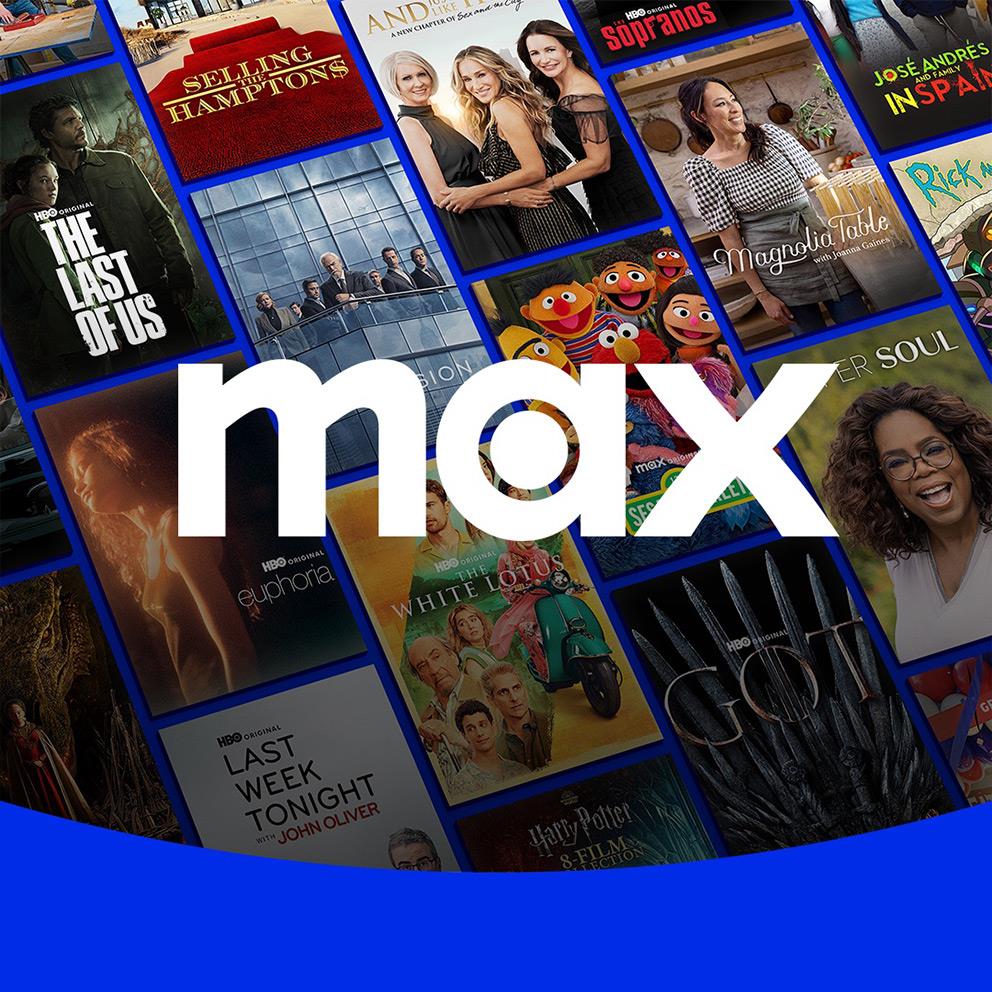 HBO Max Change: Why Did HBO Change Its Name?
You may have seen that at the end of May 2023 that HBO Max underwent a name change and became solely Max. Many people still wonder why Warner Bros. Discovery decided to undergo a name rebranding. Let's explore the HBO Max change.
HBO has provided solid entertainment for decades, including "Game of Thrones," "The Sopranos" and most recently "Succession." While many users have commented on how Max appears as a very generic channel change, there are two strategic reasons that Warner Bros. Discovery chose to relaunch with this rebrand.
HBO Max Change: Broader Programming Mix
HBO Max was the successor to the original HBO, but it included more than the original HBO offered. Now with Max, Warner Bros. Discovery has included even more non-fiction programming from Discovery Communications and features more than 35,000 hours of content, double what HBO Max offered subscribers.
Max's ultimate aspiration, according to CEO David Zaslav is to allow "every member of the household… [to] see whatever they want at any given time." Before the merger between HBO Max and Discovery+, HBO Max had a more male-centric focus on scripted content, while Discovery+ attracted females with unscripted content. Originally, when HBO Max and Discovery+ merged, their goal was to have a channel where people could watch anything from "Barry" and "Euphoria" to "Property Brothers" and "90 Day Fiance."
Focus on Family-Friendly Programming
With the recent HBO Max change, Max will focus on family-friendly content and includes a placeholder kids' profile that defaults to PG and lower ratings for children. Additionally, since Discovery+ had lower cancellation rates than HBO Max, the idea was that combining both services would afford fewer overall cancellations, ultimately boosting revenues. Initially, HBO Max saw people subscribe for specific series and cancel their subscriptions when the season finale premiered. However, since more subscribers kept their Discovery+ subscriptions year-round since it had more family-oriented content, it seemed a natural solution to merge these two services.
As far as why HBO Max decided to rebrand as the generic, simple "Max," they said after exploring many alternatives, they felt that Max was short and simple yet universal.
What to Know About the HBO Max Change
The HBO Max change to Max does include some new features.
Pricing Tiers – The new Max plan offers three pricing tiers. Max Ad-Lite and Max Ad-Free are almost identical to the previous HBO Max offerings. Ad-Lite is $9.99/month, offers 1080p content, and doesn't allow offline downloads. The Ad-Free is $15.99/month and offers 1080 p content and 30 monthly offline downloads. The new Max Ultimate Ad-Free is $19.99/month, affords 4K streaming and lets you download unlimited content. If you paid the $15.99/month before the rebrand, you will have six months before being asked to upgrade to the Ultimate plan or risk losing those extra features.
Better User Experience – HBO Max was difficult to navigate, and the rebrand to Max focuses on a more user-friendly interface with clearly defined categories and new offerings. You'll also receive better-personalized recommendations based on current screenings, similar to how Netflix offers suggestions. Pages that feature different genres will also be more prominent.
New Max Content Coming Soon
If you want to stream new Max content this August, consider watching these series and shows that are coming soon.
Are you interested in subscribing to Max? Learn how to add Max to your current Home Telecom subscription!