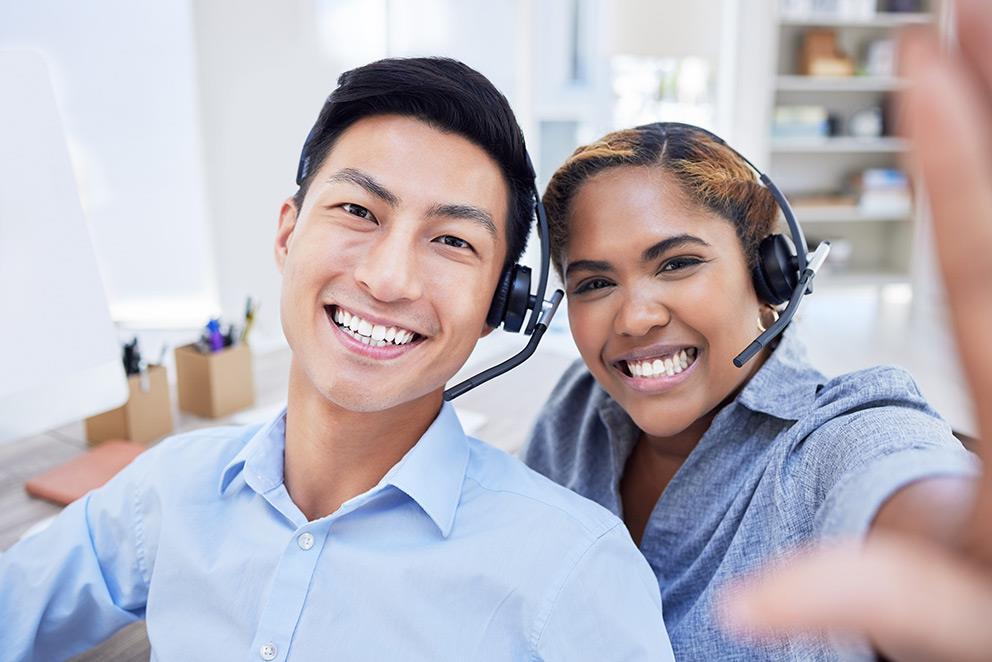 Home Telecom Careers: Why Home Telecom Is a Great Place to Work
Home Telecom has been in business for more than 118 years and has deep ties to our local Lowcountry communities. We pride ourselves in being easy to work with and are considered one of the best places to work. Let's explore what makes Home Telecom so unique, including potential Home Telecom careers.
About Home Telecom
Home Telecom is dedicated to providing innovative solutions and infrastructure to keep Lowcountry communities connected. Home Telecom understands that to keep communities flourishing, they must grow, which is why technological growth is our top priority. By prioritizing growth, we help to support economic and community development through internet, voice, video, home automation and security services.
Home Telecom is one of the largest independently owned telecom companies in South Carolina and has been serving the Tri-County area since 1904. We serve Berkeley County, Summerville, Daniel Island, Goose Creek, portions of Dorchester County, Greater Charleston, and other nearby neighborhoods. Home Telecom takes pride in training its employees, managers, technical staff and customer service representatives to ensure that our customer service experience is smooth and exceeds our customers' expectations.
The Home Telecom Community
Home Telecom believes in giving back to our local communities. Here are some ways that Home Telecom accomplishes this top-priority goal.
Donations – Home Telecom gives thousands of dollars annually to local charities, little league teams, public and private schools, local municipalities, scholarships, local chapters of national non-profits and even senior citizens. We also give back to the Ark of SC, Carolina Youth Development Center, Clap Your Hands, Dorchester Children's Center, Habitat for Humanity of Berkeley County and HALOS, to name a few. We also recently donated $250,000 to the Town of Moncks Corner for their Miracle League Field Regional Recreational Complex.
Volunteering – We encourage our employees to be active within the community, and our employees are known for their involvement and volunteerism on local committees, boards and charities.
Community Enterprise – Our core value is to serve our communities, which we believe we accomplish by offering superior telecommunications services, investing and serving locally and hiring members of our communities.
Telecommunication Services – Home Telecom offers internet, voice, video, home automation and security services, the most extensive service bundle in the area.
Home Telecom Careers: What Our Employees Are Saying
Home Telecom is proud to employ 240 local professionals who help service the Tri-County area. We service more than 2,900 businesses and over 38,000 residences.
Are you interested in Home Telecom careers and want to join our growing team?
If you want to become a part of something bigger and join the Best of Berkeley County winner for Best Internet and Cable TV Provider, see what job openings we offer and head over to Home Telecom careers to learn more.
92 percent of Home Telecom employees feel proud to work for us!
Our employees have longevity; 124 employees have been with us for five or more years and 36 employees for 25 or more years.
86 percent of our employees say Home Telecom provides benefits that meet their current and future needs.
33% of employees have worked for Home Telecom over 15 years.
Tuition reimbursement- for employees that would like to further their education.