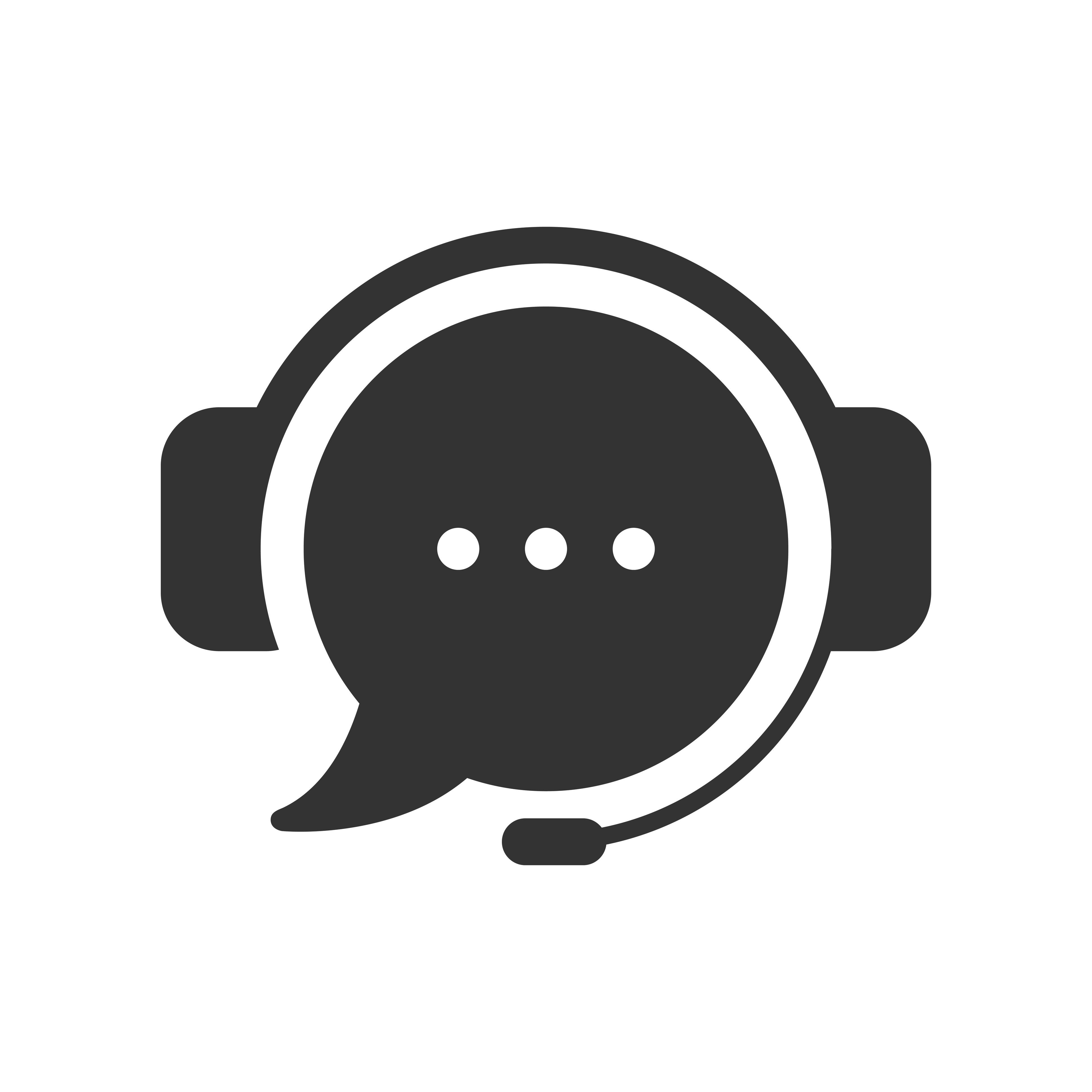 Home Telecom Support: Your Questions Answered
Home Telecom is excited to announce that we have recently launched new resources for our customers! Home Telecom support pages are now available to help answer common questions, including providing quick solutions, information about your service, guides and FAQs, and how-to videos.
Dive Into Home Telecom Support With Quick Solutions
Home Telecom support pages are user-friendly and provide quick answers and solutions to common problems.
Internet Speed Test – Instantly check your internet speed using our Internet Speed Test calculator.
Check Outages – If you need to check for any internet outages in your area, upcoming maintenance schedules or report an outage, visit our frequently updated outage page.
Email – To easily check, send and review your email, visit our email web portal.
Upgrade Internet Services – Check and see if a faster internet speed is available in your area.
Bill Pay – Access your account or sign up for E-bill with Auto-Bank Draft from Home Telecom.
Community Connect with Affordable Connectivity Program – See if you qualify for a lower bill based on approval for the Affordable Connectivity Program (ACP).
Home Telecom Support and Information About Your Service
To learn more about our services, including helpful video tutorials, check out our extensive
DIY Portal
. We feature videos on the following:
Home Telecom Support Guides and FAQs
Browse Home Telecom support
guides
and get answers to our frequently asked questions.
MyWifi Xtreme – Learn about the benefits of MyWiFi Xtreme, how to download the apps, how-to guides and videos.
Home Telecom Email – Learn how to download your email, including how-to guides for checking and sending emails and how-to videos.
Contact Home Telecom
If answers to your questions don't appear on our support pages, you can
contact Home Telecom
directly. You can give us a call or chat with a representative.