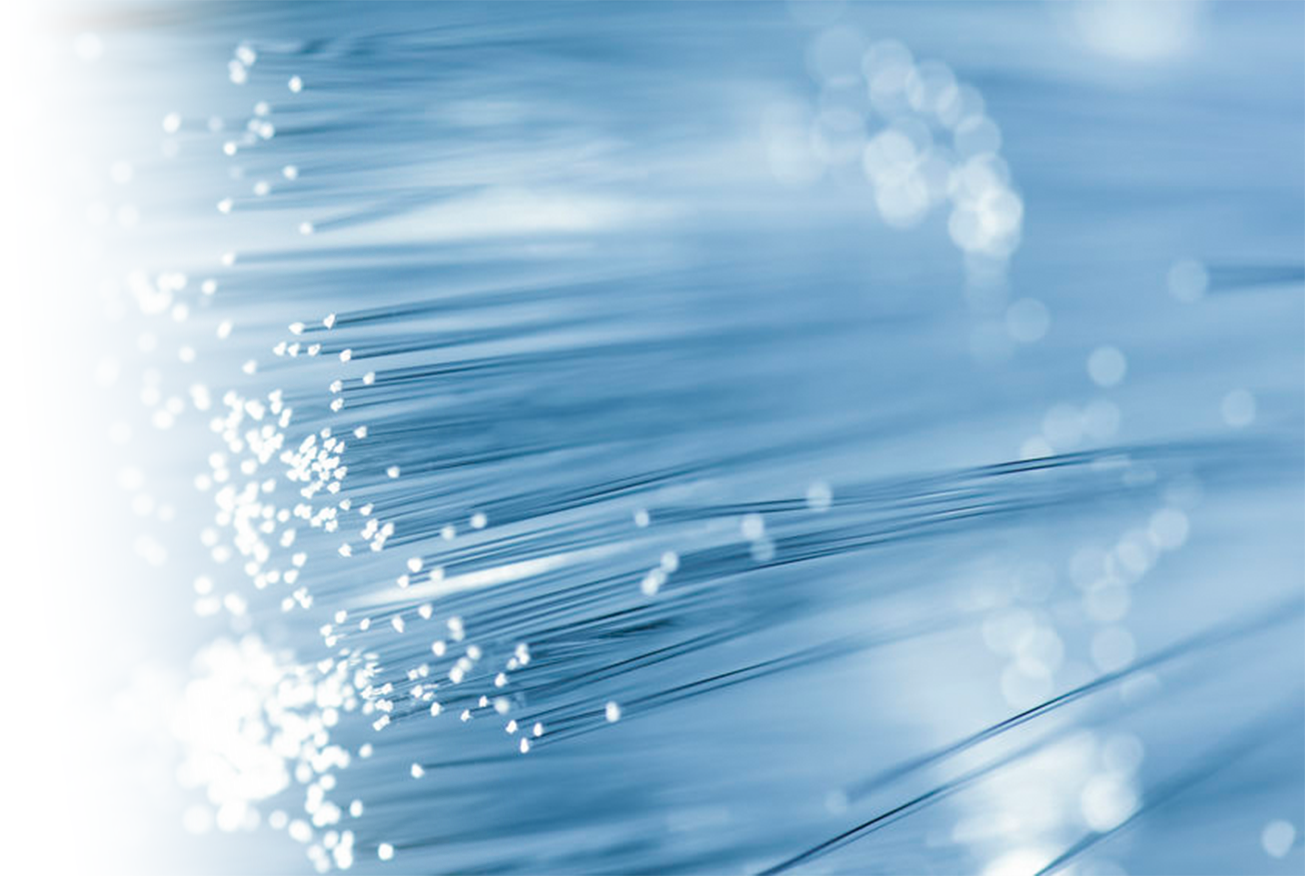 Speed Test Quick Tips
An internet speed test will give you an idea of how fast your internet connection is at that moment. Keep in mind, that the speed test results are dependent on just that current device and NOT your overall network.
Keep these handy tips in mind before you perform your speed test:
Connecting your modem directly with an ethernet cable is always going to be a more reliable source than a wireless connection. When relying on Wi-Fi's radio waves, you're putting yourself at the mercy of physical barriers such as brick walls and metal frames, appliances, and even fish tanks that will affect your speed test.
If you have an ethernet cable, check each end of the coaxial connection for any looseness or damage. A small slit in your cable will throw your internet connection off completely.
The number of devices on your network matters! Your internet connection is shared between all of the devices on your network, so the more devices you have the slower the speed of each device.
If you have an older device, it may be a good idea to make sure that your device is capable of receiving the maximum speed you are subscribed to.
Power cycle your computer, router, and modem—disconnect each from the power source for thirty seconds before reconnecting.
If you're connected via Wi-Fi, turn it off and plug your computer directly into your modem.
Feel free to contact us at 888-227-4040 if you have more questions.
Test Our Different Speeds
Compare our broadband speeds by choosing a speed and a category
Photos
100 photos

Music
100 songs

Videos
10 minute

Movies
movie

Games
video game
What's the Max Speed on My Device?
Select your device to see the maximum speed that this device is capable of receiving.
Keep in mind that older devices may not be able to receive the speeds represented here.
*Speeds shown based on device capabilities. Data based on devices and technology from December 2020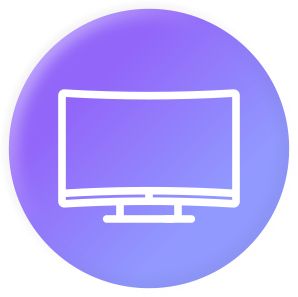 SMART TVs
Streaming video from different devices in your home, including Netflix, Youtube or Amazon Prime Instant Video.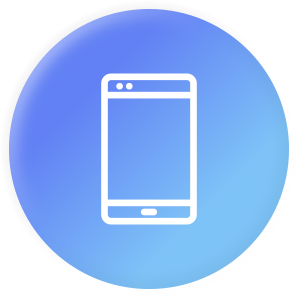 SMARTPHONES/TABLETS
Mobile phones with WiFi connectivity and downloadable applications.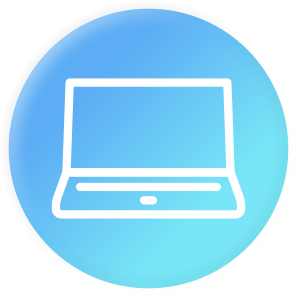 LAPTOPS/DESKTOPS
Any use of the internet, social media, or email marketing on a device.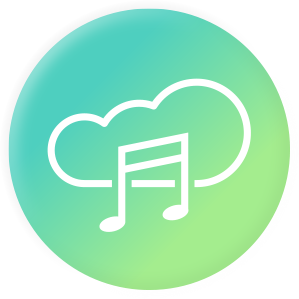 MUSIC PLAYERS
Bluetooth or WiFi Enabled devices that stream/dowload music via Pandora, Spotify or iTunes Radio.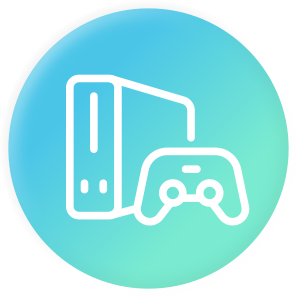 GAMING CONSOLES
Connecting with other players and accessing a wide array of games available online.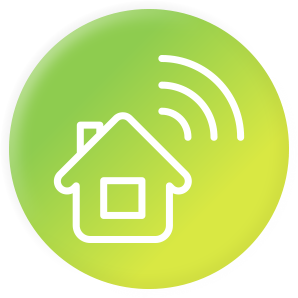 SMART DEVICES
Any hands-free device that may use voice commands throughout your home to complete activities.