Test Our Different Speeds
Compare our broadband speeds by choosing a speed and a category
Photos
100 photos

Music
100 songs

Videos
10 minute

Movies
movie

Games
video game
What's the Max Speed on My Device?
Select your device to see the maximum speed that this device is capable of receiving.
Keep in mind that older devices may not be able to receive the speeds represented here.
*Speeds shown based on device capabilities. Data based on devices and technology from December 2020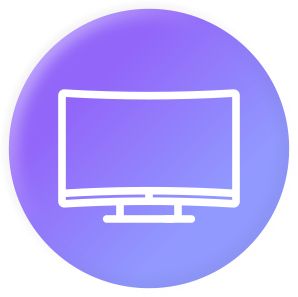 SMART TVs
Streaming video from different devices in your home, including Netflix, Youtube or Amazon Prime Instant Video.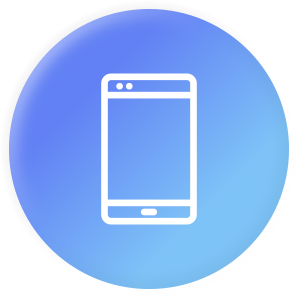 SMARTPHONES/TABLETS
Mobile phones with WiFi connectivity and downloadable applications.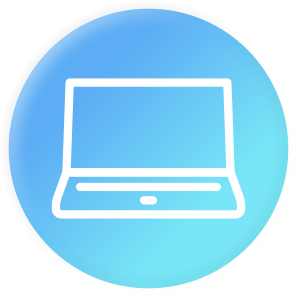 LAPTOPS/DESKTOPS
Any use of the internet, social media, or email marketing on a device.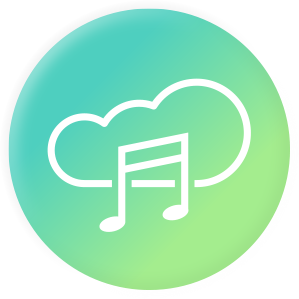 MUSIC PLAYERS
Bluetooth or WiFi Enabled devices that stream/dowload music via Pandora, Spotify or iTunes Radio.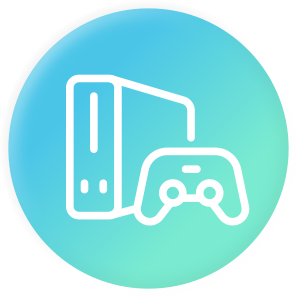 GAMING CONSOLES
Connecting with other players and accessing a wide array of games available online.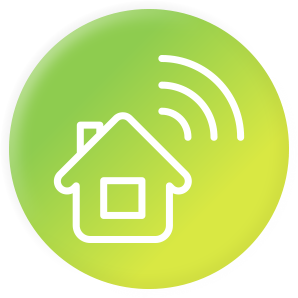 SMART DEVICES
Any hands-free device that may use voice commands throughout your home to complete activities.