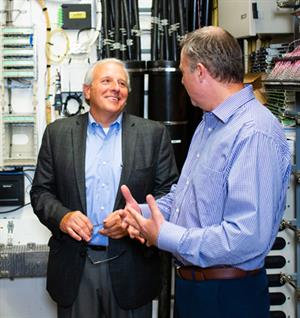 William S. Helmly, President and CEO of Home Telecom, was recently interviewed by ISE ICT Solutions & Education.
Will's interview highlights the future of Home Telecom leadership, including the direction of Fiber in South Carolina. Learn more about what Home Telecom is doing to help implement these changes while bringing the best service possible to the greater Charleston region.

Read the interview here.