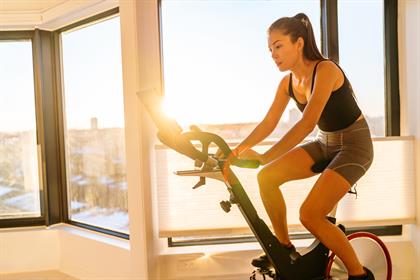 There's no better way to start 2022 than to commit to fitness resolutions. So we've compiled a list of the top-rated fitness trackers and the hottest smart fitness devices and equipment to add to your connected home this year.
Top-Rated Fitness Trackers
Fitness trackers help you manage your health and fitness by keeping tabs on your pulse, heart health, calories and even physical fitness. Check out some of the top-rated fitness trackers that we recommend.
Top Smart Exercise Equipment
If you want to take your home gym to the next level, consider getting smart exercise equipment which includes streaming classes to make your fitness time more interactive.
Top Heart Rate Monitors
We recommend these stand-alone heart rate monitors, whether you're testing our smart exercise equipment or going for a run.
Best Smart Bathroom Scales
Keep track of your fitness goals with these smart bathroom scales.
Is it time for you to upgrade your internet speed? Need help determining what speed you really need? Visit HomeSC.com/Internet to learn more!