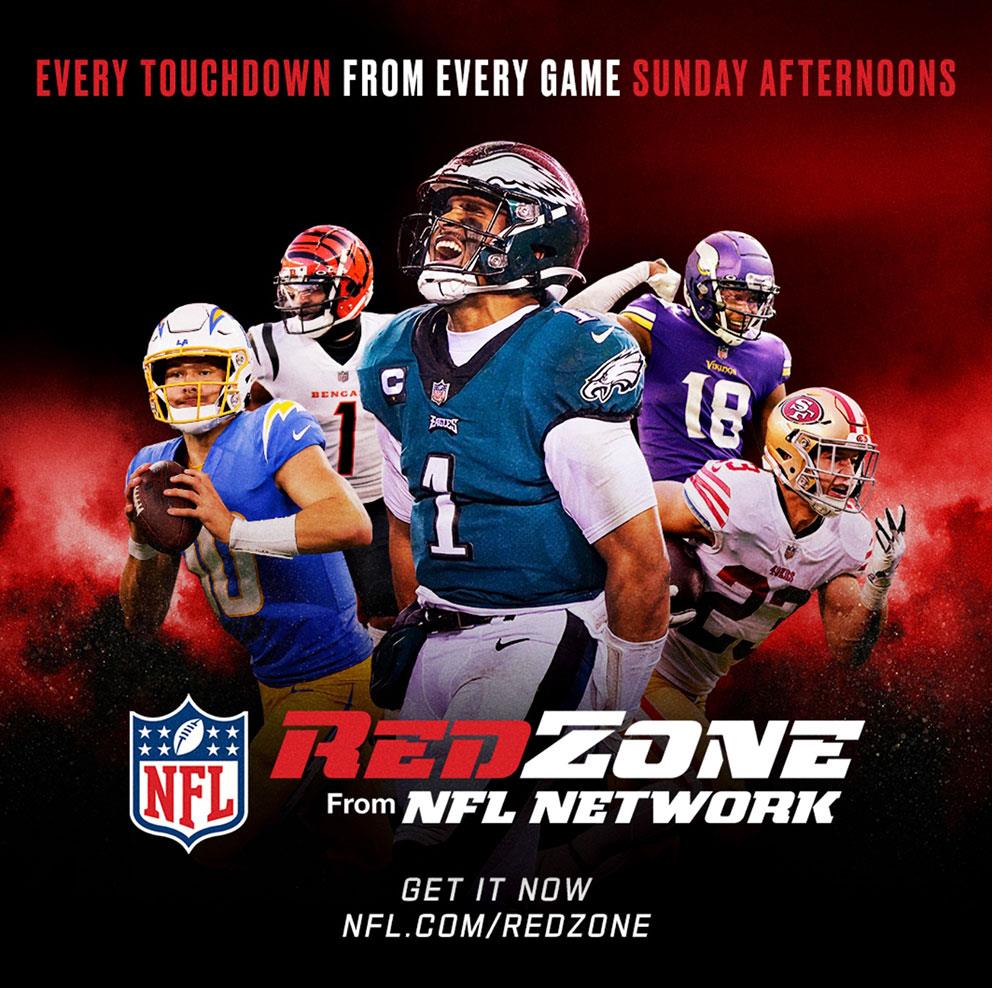 Fall is just around the corner, meaning football season is in full swing! You won't want to miss an action-packed moment of this NFL 2023 season.
Here's a list of important NFL dates this year, and remember to subscribe to NFL Redzone so you catch all your favorite teams' games this season.
NFL 2023 Season Dates
September 3 – Final day of preseason games
September 7 – Season kickoff weekend
September 7 – The NFL's 104th season kicks off with the defending Super Bowl champions Kansas City Chiefs hosting the Detroit Lions on September 7 at 8:20 PM EDT.
September 10 – Featuring 14 games, be sure to check the NFL 2023 season schedule to ensure you don't miss your team in action!
September 11 – Tune in for Monday night football and see the Bills and Jets at 8:15 PM EDT.
January 13-15 – Wild Card Playoff Games
January 20-21 – Divisional Playoff Games
January 28 – AFC and NFC Championship Games
February 4 – Pro Bowl Games
February 11 – Super Bowl LVIII at Allegiant Stadium in Las Vegas
If you're looking to catch all the Carolina Panthers games this NFL 2023 season, be sure to bookmark all upcoming games.
NFL 2023 Season With NFL Redzone
For only $59.99 per season, you can subscribe to NFL Redzone and guarantee your commercial-free front-row seat to the hottest NFL 2023 season games. For 17 consecutive weeks at less than $4.00 per Sunday, you'll get non-stop action so that you won't miss a touchdown!
To sign up for NFL Redzone (channel 400), complete the Home Telecom NFL Redzone form.