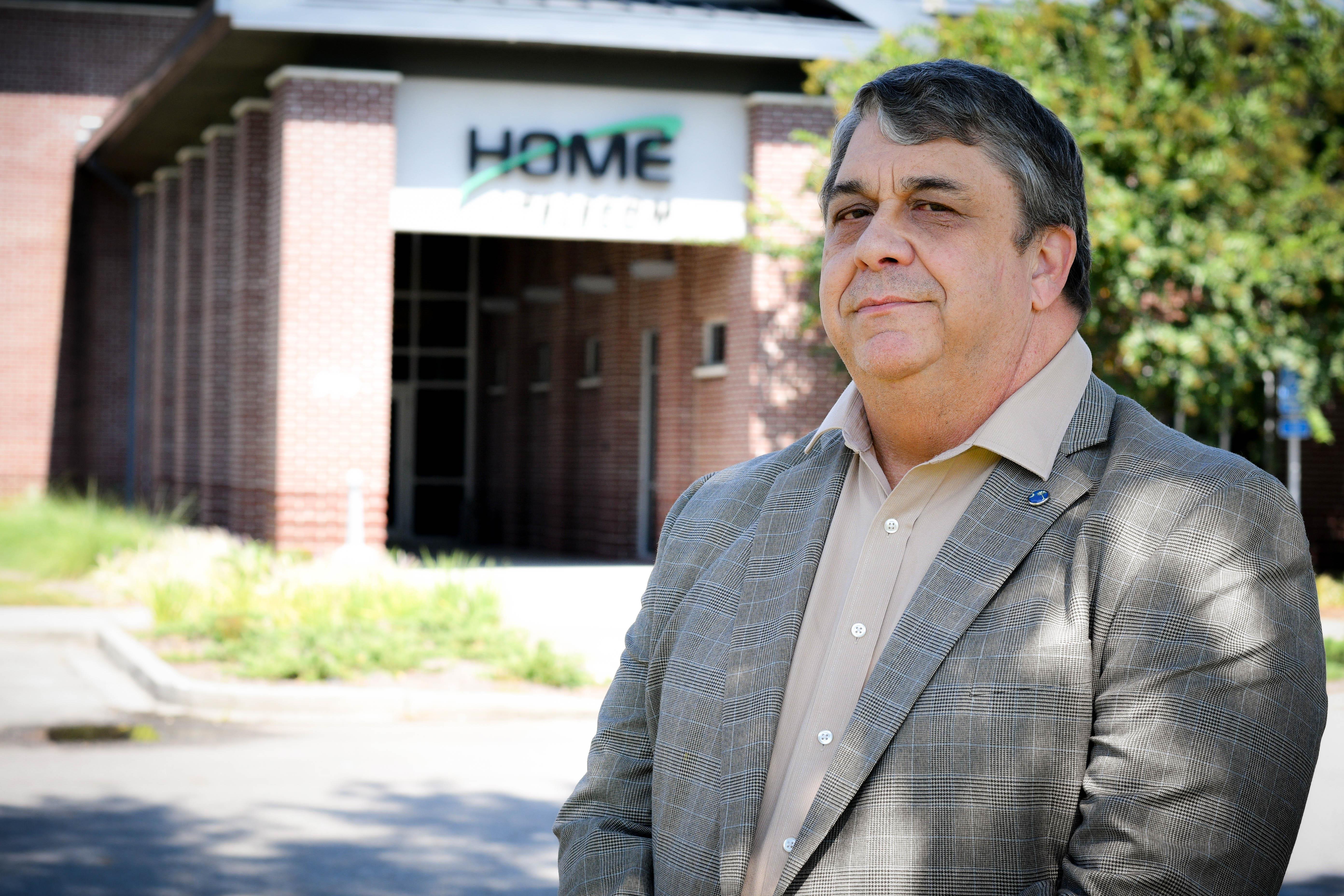 Arlington, Va., (November 22, 2021)—NTCA–The Rural Broadband Association today announced the election of board officers for 2022: H. Keith Oliver, executive vice president and chief financial officer of Home Telecom (Moncks Corner, S.C.), will serve as chairman, Barry Adair, chief executive officer of Wabash Communications Co-Op (Louisville, Ill.), will serve as vice chairman, and Mike Grisham, president and chief executive officer of Shawnee Communications (Equality, Ill.), will serve as secretary/treasurer.
Oliver has served on the NTCA board since 2015. He graduated from the College of Charleston in 1977 and began working at Home in 1984. Prior to his service on the The Rural Broadband Association Board of Directors, he served as the chairman of the Organization for the Promotion and Advancement of Small Telecommunications Companies (OPASTCO), which unified with NTCA in 2013.
"I am honored to be selected to serve as the chairman of an organization that brings together nearly 850 companies from throughout the nation, all of whom are dedicated to providing customer-focused, state-of-the-art broadband service as local, community-based providers," said Oliver.
In addition to the new officers, the following representatives were elected to the board:
Central Region
Commercial: Ben Foster, Twin Valley Telephone Company (Miltonvale, Kan.)
Cooperative: Tonya Mayer, Hemingford Cooperative Telephone Company (Hemingford, Neb.)
North Central Region
Commercial: Jim Costello, Lynxx Networks (Camp Douglas, Wis.)
Cooperative: Ross Petrick, Alliance Communications Cooperative (Garretson, S.D.)
"I want to congratulate Keith, Barry and Mike, as well as Ben, Tonya, Jim and Ross," said NTCA Chief Executive Officer Shirley Bloomfield. "NTCA members are at the forefront of innovation and delivering the best possible broadband services to rural America. In the wake of the Infrastructure Investment and Jobs Act becoming law, NTCA members are uniquely positioned to use this historic investment to expand services and connect more customers. I look forward to working with all of our board members on continuing this tremendous work."
NTCA–The Rural Broadband Association is the premier association representing nearly 850 independent, community-based telecommunications companies that are leading innovative change in smart rural communities across America. In an era of transformative technological developments, regulatory challenges and marketplace competition, NTCA members are advancing efforts to close the digital divide by delivering robust and high-quality services over future-proof networks. Their commitment to building sustainable networks makes rural communities fertile ground for innovation in economic development, e-commerce, health care, agriculture and education, and it contributes billions of dollars to the U.S. economy each year. Visit us at www.ntca.org.