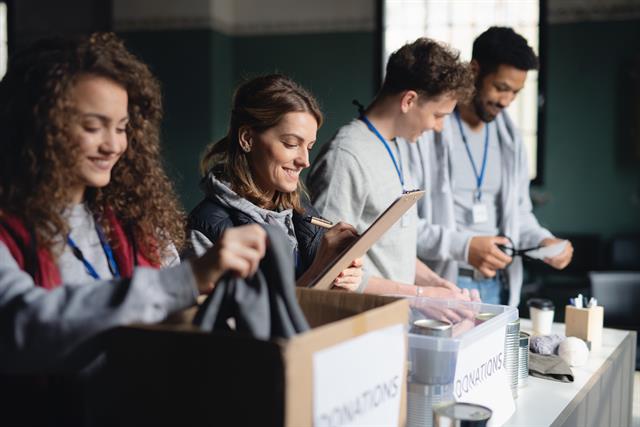 While most of us celebrate the holidays with a belly full of delightful treats, presents under the tree and warm clothing on our backs, many families are not fortunate enough to have these. The COVID-19 pandemic has been challenging globally, and many American families and their pets are in need this holiday season. We've put together a list of charities in South Carolina that are in need this holiday season.
Charities in South Carolina that Give Back to Those in Need
If you would like to give back to those less fortunate in need this holiday season, consider one of many non-profit organizations and charities in South Carolina.
Home Telecom strives to give back to the local community year-round. Home Telecom was blessed to receive the Outstanding Corporation Award as a philanthropic community leader whose financial support, mentorship, corporate investment in internet access and economic development, and motivation of others, is a beacon of true community support and volunteer work across the Tri-County area.
Whether you're giving back by donating your time or providing a monetary donation, we all must contribute to making South Carolina a healthy, wonderful place to live.