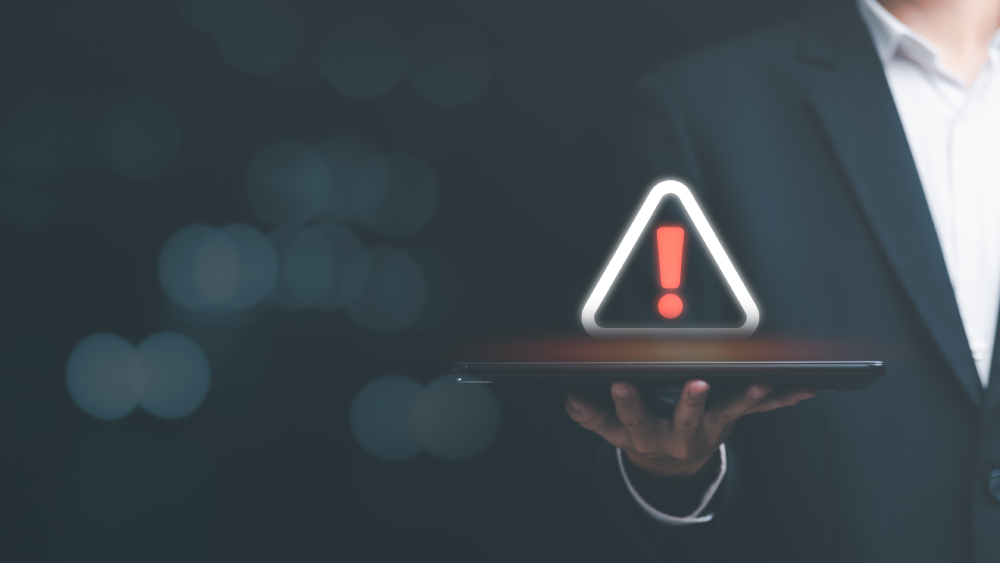 Why You Need Protect IQ
If you're like most Americans, your home is connected to a small arsenal of smart devices. But, whether you have SmartTVs, Bluetooth stereo equipment, baby monitors, home security cameras, thermostats, smart lights and locks, computers, laptops, Smartphones or tablets, you're a target for today's tech-savvy hackers. Learn how Protect IQ can help you shield your devices and stop hackers in their tracks.
MyWiFi Xtreme with Protect IQ Guard Against Internet Hackers
Home Telecom's MyWiFi Xtreme subscription gives you access to Protect IQ. You may be asking yourself what exactly Protect IQ is. Protect IQ is a network security program that helps guard and keeps your Wi-Fi-connected devices safe. Scanning around the clock for harmful malware, hackers and cyber threats, Protect IQ offers multi-layered protection to ensure your home's devices aren't compromised.
3 Must-Have Benefits of Protect IQ
Imagine Protect IQ acting as an invisible shield between your connected devices and hackers. This shield blocks threats before they even make it to your devices. Using the MyWiFi Xtreme app, you'll have access to the following:
Network Map – Keep track of all your home's connected devices on your network map.
Block Threats – Monitor all blocked viruses, intrusions and threats that attempt to gain access to your network.
Real-Time Security – Conduct security scans on your devices and receive updates and alerts as soon as any threats are detected and blocked.
Protect IQ doesn't slow your devices down because it scans all network traffic with lightning-fast accuracy. MyWiFi Xtreme gives Home Telecom customers peace of mind since Protect IQ stops attacks before they occur. You'll rest assured knowing your Wi-Fi connection is secure and protected against malware, intrusions and viruses.
Helpful Protect IQ Features
MyWiFi Xtreme customers automatically receive all the benefits of Protect IQ, including:
Network Security – Protect IQ takes the stress and guesswork out of home security by making it straightforward, seamless and automatic.
Stop Intrusions – Protect IQ intuitively stops network viruses, intrusions and malware from accessing your home network and, thus, your connected devices.
Secure Vulnerable Devices – SmartTVs, cameras, baby monitors and other Wi-Fi-connected devices are incredibly vulnerable to hackers. Protect IQ works to secure these vulnerable devices, ensuring that hackers don't gain access to your home.
Daily Updates – Hackers, malware and viruses are ever-evolving, so Protect IQ receives daily security updates to safeguard your devices against these harmful threats.
Act Now and Arm Yourself Against Threats With Protect IQ
Instead of reacting to network threats after your devices and home have been compromised, protect yourself and your family before hackers even gain access.
Learn more
about how Protect IQ offers 24/7 protection and helps stop hackers from accessing your network and devices.