Spreading Cheer with Holiday DonationsThis year both flew by and crawled by at a snail's pace. One thing for sure is that the holiday season is once again upon us, and due to all the hardships many people have endured, it's never been more important to give back to those less fortunate and in need. Here are the top four reasons to give back to your local community with holiday donations this season.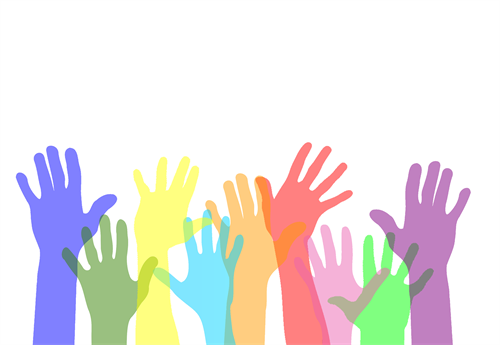 Spreading Cheer with Holiday Donations
Think about bringing a smile to someone's face. It makes you feel pretty good, right? This should be the entire point of the holiday season. Many parents can't afford gifts for their children, especially this year. Make someone's holiday season memorable and give them something to open on Christmas morning by making holiday donations.

Consider sending letters to people in nursing homes and hospitals, especially with limitations on how many visitors they can have this year. Perhaps you pay for the person's coffee or groceries behind you while running errands. Remember that every little thoughtful gesture counts when it comes to giving back and spreading holiday cheer.
Helping Those in Need
When you're buying gifts this holiday season, consider who they benefit. Do they help support a small business that has been down on their luck during the pandemic? Or do they line the pockets of a multi-million-dollar corporation? Consider purchasing gifts and other necessary goods from organizations that give back and support charitable causes. By supporting organizations that give back, you're helping other families benefit too.
Supporting Our Community
Local Businesses
Buy from local stores to help sole proprietorships, local small businesses and freelancers. Chances are, we all know someone that has suffered financial hardships due to COVID-19. By purchasing gifts from those in the community, you're giving back and helping our community remain strong during these difficult times. Handmade gifts are a great idea, especially with this season's hottest trends for hand-knitted blankets, handmade soaps or even custom drawings.

Charitable Organizations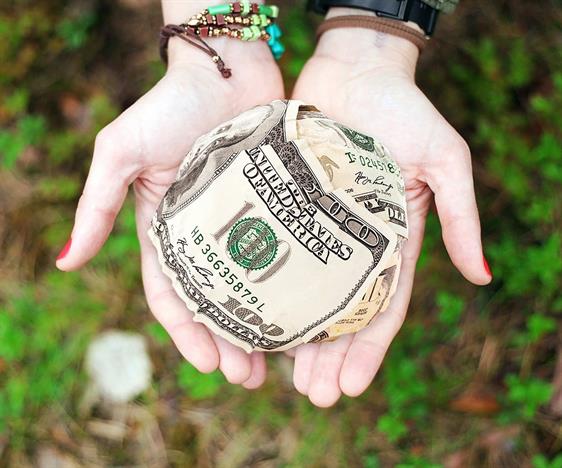 You can also donate to charitable organizations that benefit our local area in South Carolina. Here's a great list of local charities you can make holiday donations to this season.
Improving Wellbeing
Yes, it's important to give back to help those in need, but giving back is also beneficial for you. Volunteers report having better self-esteem, overall health and personal satisfaction than those who don't volunteer. Additionally, volunteering helps to stimulate the release of endorphins and euphoria feelings so much so that it's comparable to working out in a gym.

Remember, it's the season to give back and support one another, especially during these difficult, somewhat dark times.