A
VIDEO

EXPERIENCE

Time to take your viewing experience mobile! With app-based Video service, you can watch on your favorite devices no matter where you are in your home!
VIEW OUR PACKAGES
IMPRESSIVE VIDEO FEATURES

All HD!
Get access to what interests your family including sports, news, history, science, nature, food, movies, entertainment and more.

Cloud DVR
Record in one room, watch in the other! Want to watch your recordings on the back porch? No problem! Cloud DVR gives you the freedom to watch your recordings anywhere you want in your home!

Stingray Music
Enjoy commercial-free CD quality digital music with fifty channels of classical, blues, rock, country and more. Available with Essential or Premium packages.

Parental Controls
Maintain control of your children's viewing habits even when you're not around. The parental control feature is available with the Interactive Guide.
CUSTOMIZE YOUR

UPGRADES

Take your viewing to the next level with Multiplex Movie
Packages, RedZone Sports Package and more!

SHOW ME MORE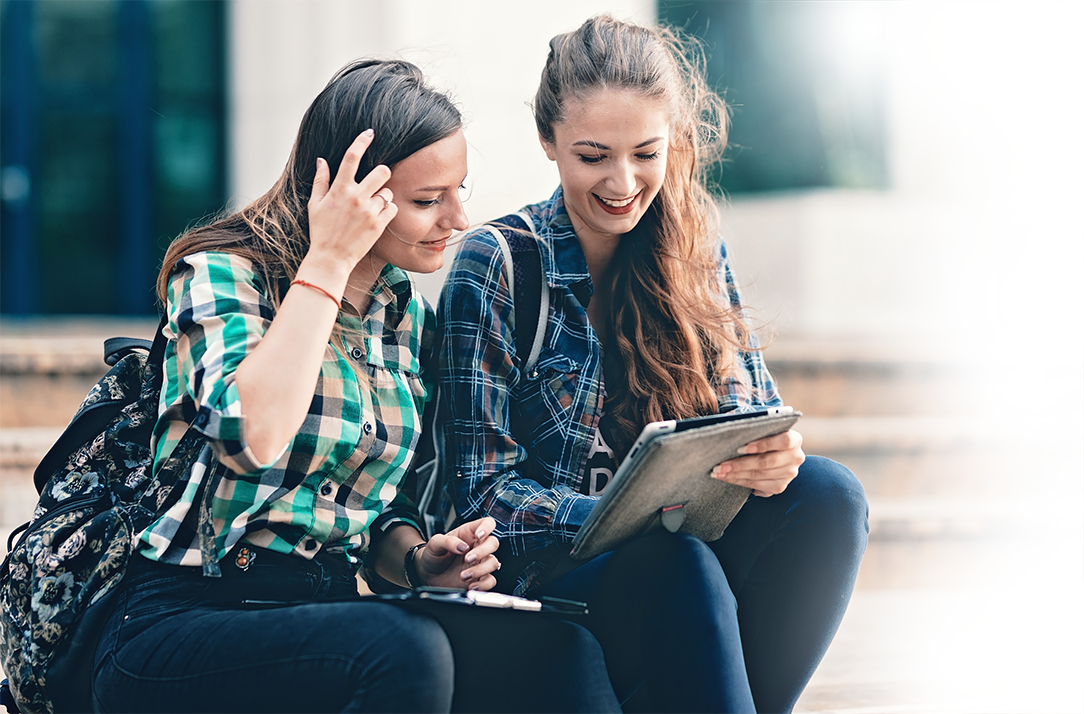 Get caught up on your favorite
programs even when away from home!
WATCH NOW