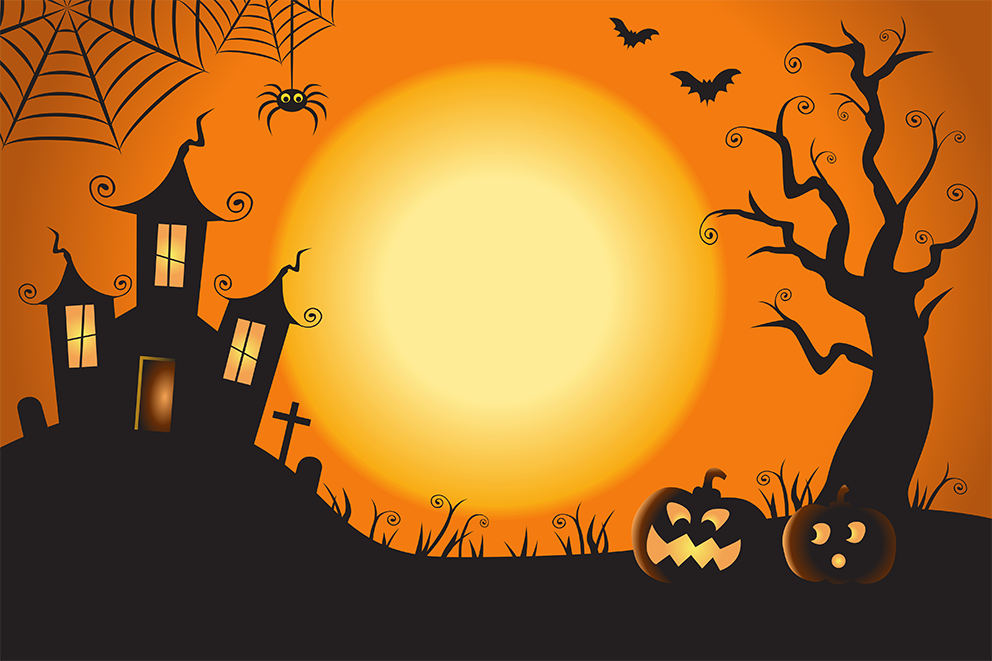 Charleston South Carolina Halloween 2023 Events
It's the time of year when pumpkin spice lattes permeate the air and tickle the senses while we bundle ourselves in warmer layers, carving pumpkins and ushering in the last few remaining months of 2023. This year, mark your calendars for some exciting Charleston South Carolina Halloween events, some family-friendly and others perfect for adults of all ages.
Don't Miss Charleston South Carolina Halloween Events
Boone Hall Fright Nights in Mount Pleasant – You won't want to miss South Carolina's largest haunted Halloween attraction and event! It features three terrifying events. Let us warn you that these events are not for the faint of heart! Featuring state-of-art theatrics, you'll experience heart-stopping terror in a hospital featuring the ultimate carnage, terrifying and freaky creatures unleashed at night and a toxic wasteland and tortured spirits mineshaft. Please note that tickets are only sold online, so you'll need to hurry now to ensure that you don't miss this event of the fall season!
Haunted Jail Tour in Charleston – If you love haunted history, you'll adore this true crime Charleston South Carolina Halloween event in The Old City Jail located in historic Charleston. Some of the Lowcountry's most heinous and terrifying criminals were housed in the jail between 1802 and 1930. You'll walk the same halls where Civil War prisoners and pirates both lived and died. The Old City Jail has been featured on Ghost Adventures, Ghost Hunters and The Travel Channel. Book your tour to ensure you don't miss out on this once-in-a-lifetime adventure!
Nightmare on King Street – The Charleston Animal Society has partnered with many of Charleston's best bars to put on this fun-filled event! All costumes are encouraged to enter the costume contest, and over $1,000 in prizes will be awarded to the most unique costumes of the evening. The best part is that 100 percent of all proceeds will help prevent animal cruelty. Purchase tickets in advance online. Saturday, October 28, 3:00 pm to 11:00 pm
The Charleston Museum – Spend the evening trick or treating at The Charleston Museum! This kid-friendly event encourages everyone to wear costumes and participate in activities and crafts while partaking in spooky snacks. Purchase tickets online. October 27, 2023, 3:00 PM to 4:30 PM
Trunk or Treat Festival – The Town of Moncks Corner is celebrating its 12th annual Trunk or Treat Festival at Railroad Avenue and Main Street in downtown Moncks Corner. Stop by and experience this free, spooky event that is perfect for all ages. October 25, 2023, 5:30 PM to 8:00 PM
For more information or to check for new events that are regularly added, please visit the 2023 Charleston South Carolina Halloween Events calendar.
Home Telecom Promotes Practicing Halloween Safety
Home Telecom wants you and your loved ones to stay this Halloween. That's why we've put together our top-rated trick-or-treat safety tips on Halloween. Please browse the list, share it with friends and family, and review it with children this Halloween season.