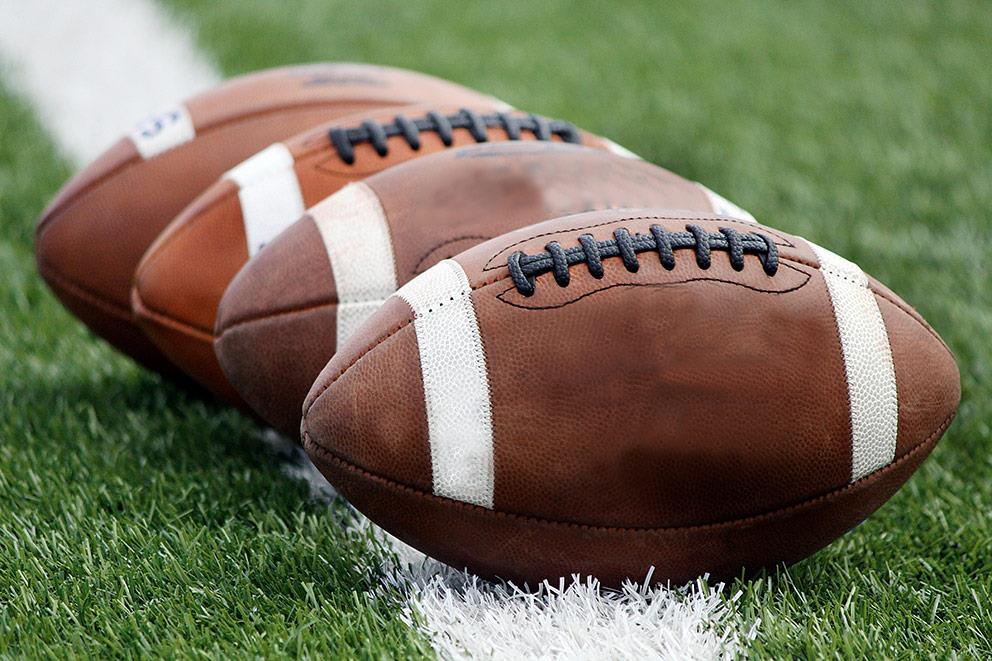 Famous Southern NCAA Football Rivalries
It's that time of year again! Students are back in school, and fall is in the air, which is synonymous with college football. College football fans are diehard rivals, and the 2023 NCAA football season is no exception. Learn more about some of the most famous southern NCAA football rivalries, as we guarantee you won't want to miss a moment of this action-packed season!
Other Famous Southern NCAA Football Rivalries
Other popular and intense NCAA football rivalries include:
Florida vs. Florida State
Texas vs. Texas A&M
Alabama vs. Tennessee
Mississippi State vs. Ole Miss
Auburn vs. Georgia
Georgia vs. Georgia Tech
Catch All the NCAA Football Rivalries
You won't want to miss a moment of this year's exciting, action-packed NCAA football action. Home Telecom has you covered this season with ESPN+!
Upgrade your internet to 1 Gig for only $99.95 and receive ESPN+ FREE for six months! For more information and details, see this exciting limited-time offer.
HomeTV2Go so you won't miss a game-winning moment!
NCAA games generally air across ESPN, ESPN+, Fox, ABC, FS1, CBS and NBC. Check out Home Telecom's channel packages.