Equipment Maintenance
For a monthly fee of $4.99*, the following items are provided by the plan:
Technicians will perform a 10-Point check during any visit to your location involving Home Telecom Security services.
All equipment/battery issues that are covered by the agreement will be repaired at no additional cost.**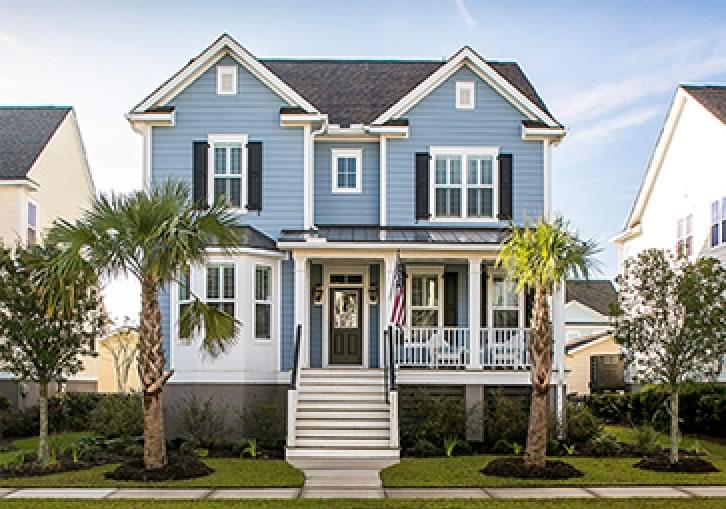 *Installed Security equipment has a 12-month warranty included with our BASE plan. Customers not opting for the plan, but still under the 12-month manufacturer warranty.
**When a low battery signal is transmitted to Home Telecom's monitoring center, Home Telecom will dispatch a technician to replace the battery and perform the 10-point check. After the initial warranty period, a customer opting out of the plan will pay regular parts and labor fees.
10-Point Check List
Check installation, location, all equipment and devices against specification.
Check operation of all detection devices.
Inspect all flexible connections.
Check main and stand-by battery power supplies, including charging rates.
Check control unit for correct operation.
Check remote signaling equipment physical connections.
Test remote signaling equipment communications to the Alarm Receiving Center.
Check all audible warning and alarm devices.
Check to ensure system is fully operational.
Provide a signed report.