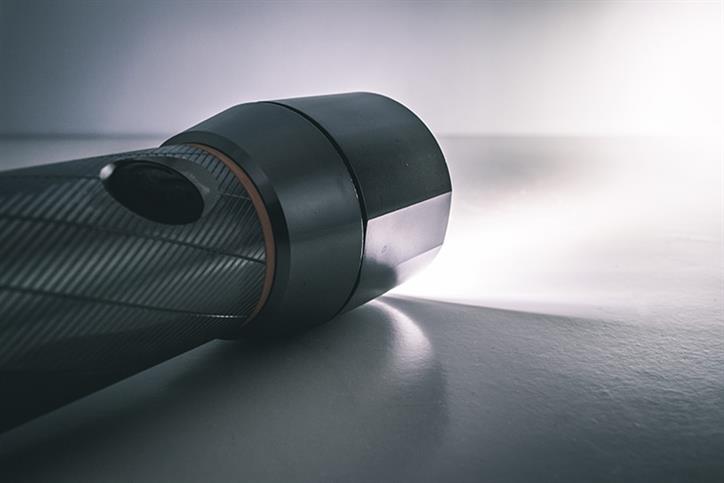 Our society depends on electricity to power our daily lives. Whether it's charging our electronic devices, cooking dinner, keeping the refrigerator cold or streaming the latest episodes of "Stranger Things 4," when the power goes out, our lives come to a screeching halt. However, instead of stockpiling batteries or buying an expensive generator, you can invest in another power-saving option: going solar power.
Whether you're looking to power your entire home or only some essential devices, the number of solar powered products is rapidly increasing.
Going Solar
Solar power is efficient, practical and has many advantages over electricity. Solar power can be used anywhere and is convenient, whether you're camping, hiking or taking an extended road trip this summer.
Going solar power is environmentally-friendly since it comes from the sun and doesn't require burning fossil fuels, which means it's a clean source of energy.
Long-term solar energy is significantly less expensive than traditional electricity because it doesn't rely on utility companies.
Solar energy is more than just a backup option for when the power goes it; in fact, it's becoming a way of life for people both on and off the grid.
Here are some great solar products on today's market.
Solar Lights
Free yourself from the hassle of disposable batteries and plugs by investing in solar lights. Whether you're looking for a solar lantern, such as the Survival Frog solar lantern, for emergency power outages, nighttime backyard adventures or a camping trip, you'll love this lantern's versatility and portability. Additionally, it has a built-in USB charger so your electronic devices can get a boost.
If you prefer solar flashlights, the NPET T09 is compact, very bright and even includes a window shatter tool and seatbelt cutter for emergencies.
Solar Chargers
The ability to charge your electronic devices is a must in today's connected world. The BigBlue 28W Solar Charger has a built-in ammeter and robust powering capabilities.
Solar Speakers
A great way to start a party is with a portable speaker, which turns your Smartphone into a jukebox of instant tunes. The Simplz IPX5 is waterproof, boasting up to 60 hours of playtime on a full charge.
If you're a survivalist that loves the great outdoors and need a speaker geared towards the environment, the Wayl Emergency Weather Radio features a 4000mAh radio, a USB cell phone charger, 7 NOAA weather stations, a hand crank for instant power and a LED flashlight.
Solar Backpacks
Solar backpacks are a must-have for today's modern hikers, giving you the ability to charge your phone, tablet and other electronic devices on the go.
Sunkingdom's solar backpack features a durable, ergonomic design that has a dedicated laptop compartment and handy built-in USB.
Solar Watches
Nix the hassle of replacing watch batteries or winding up your watch, and step into the realm of solar powered watches. Some watches can run for more than a month on a single charge, which makes them ideal for extended vacations, trips or outdoor adventures. Check out the these solar-powered watches, which features a robust design.