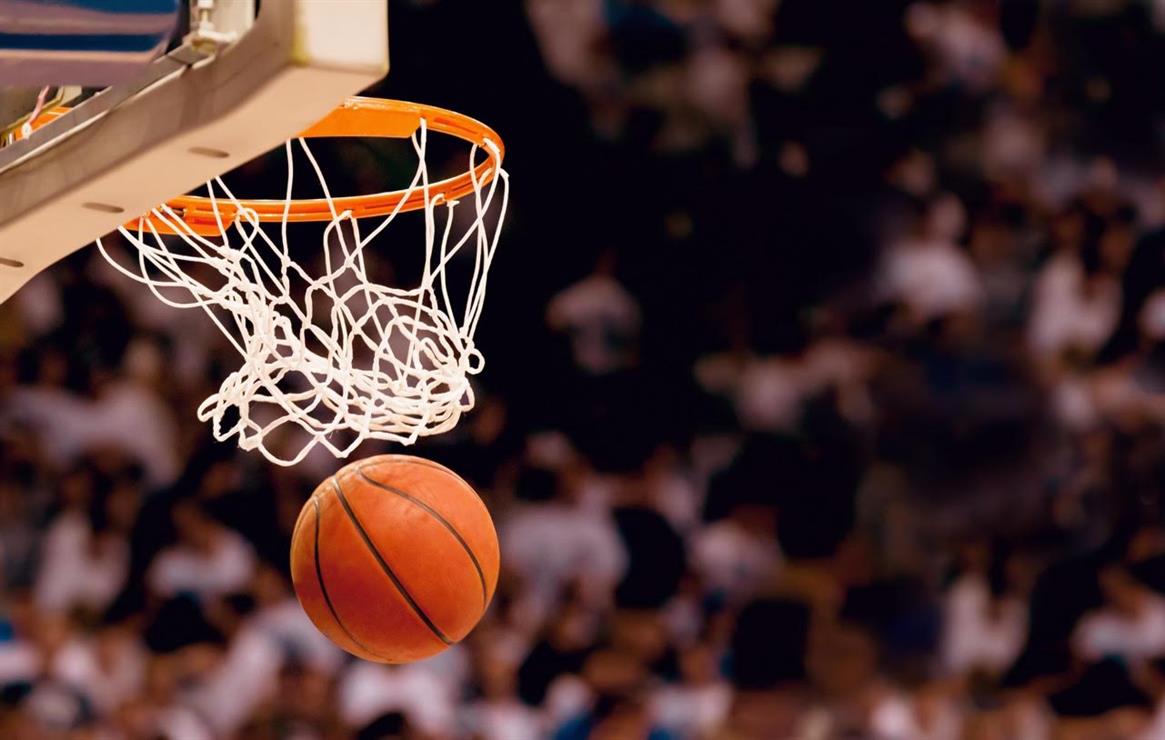 Home Telecom has your one-stop all-access pass to March Madness. We are here to help make sure you don't miss a moment of this season's college basketball action.
March Madness games will be aired on CBS, TBS, TNT and truTV. Does that mean you have to download all of these apps and figure out which one is playing the games you want to watch? Absolutely not! Just download the March Madness Live app and forget the rest! You can catch the games broadcast via CBS without logging in, but to get all the action on TBS, TNT and truTV, you will need to log in with your HomeTV2Go credentials – so make sure you have your username and password ready! If you need to register for HomeTV2Go, click here to see step-by-step instructions on how to register.
You can use your HomeTV2Go credentials to log into March Madness and watch on your computer! You can also download the latest "March Madness Live" apps, which will make sure you stay updated and watch the games wherever you are. The app works with your desktop computer, iOS, Android, Roku, Chromecast and Apple TV. This year, Amazon Echo and Xbox have been added so you can now get access to all of the basketball games on even more platforms! You may have to activate your device to use it with March Madness, but just follow the on-screen instructions and you'll be golden!
The app will let you live stream all the games and give you access to stats, as well as other March Madness goodies, making sure you stay up-to-date on the hoop action.
Mark your calendar for these important dates:
Selection Sunday: March 12
Bracket Monday: March 13
First Four: March 14-15
First & Second Rounds: March 16-19
Midwest/West Regionals: March 23 & 25
South/East Regionals: March 24 & 26
Final Four: April 1
National Championship Game: April 3
Home Telecom will be offering a free preview for three hours, but be sure to enter your HomeTV2Go credentials before the buzzer!
(Please note that while this app is not available via your STB, you can still catch all the action on CBS, TNT, TBS, and truTV channels.)