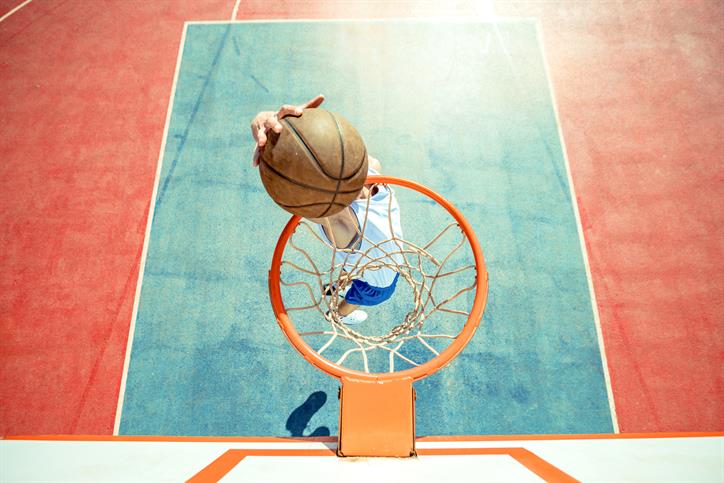 Every year in March, basketball fans across the country are gearing up for the most wonderful time of the year. March Madness is a time-honored tradition with fans building brackets and following the action in any way they can.
Between work and home life, it can be hard to make sure you catch all of the scores, so now's the time to rely on our trust smart devices to help us keep up. Below you will find the best apps out there to help you never miss a moment, even on the go.
NCAA March Madness Live- The official app of the tournament, this app features all of the games, live score updates, casting capability to your smart TV and live radio broadcasts. You can use your HomeTV2Go username and password to make sure you stay connected with this app!
ESPN Tournament Challenge- For the competitive types, this app lets you create your own bracket and compete against others across the country. If you're one of the lucky ones to create a perfect bracket, you could get your chance to win $10,000.
CBS Sports- This app is perfect for the person interested in only following their favorite teams. You can create brackets, get live updates and scores and enable push notifications for your favorite teams.
SeatGeek- This ticketing app has the advantage of being able to search over several ticketing sites, including the big ones such as StubHub and eBay. If you're looking to catch the action live, this app can help secure your seat in the crowd.
NCAA D1 Women's Basketball Championship. If you're looking to focus more on women's college basketball, this app is for you. You can create brackets and check scores to stay on top of all the action.
FanDuel and Draft Kings. These two bracket apps offer several short term (some even one day!) games, but watch out for your state's rules on illegal gambling.
With these apps, you can do everything from watch the games, listen, create your fantasy team with ease or simply get score updates on the go, making them the perfect companion to this action-packed season in sports.